We decided to have pizza for lunch so we are going to have some really steep climbs in order to deserve the carbs without feeling guilty! The ride is based in Marostica, the famous medieval village and it goes up to some of the steepest ramps of the area just to give you loads of fun and stunning panorama!
Route Description
We start our ride right outside Marostica's walls. You might have a spin round the main square just to decide the bar where you'll have your deserved beer after this amazing ride.
Starting easy following a cycle path the itinerary leads you straight to Crosara via Caribollo, which means 3 steep sections where you'll probably need your lighter gear. Arriving Crosara we immediately go on climbing, this time starting a bit gently, enjoying the stunning panorama of the surrounding hills.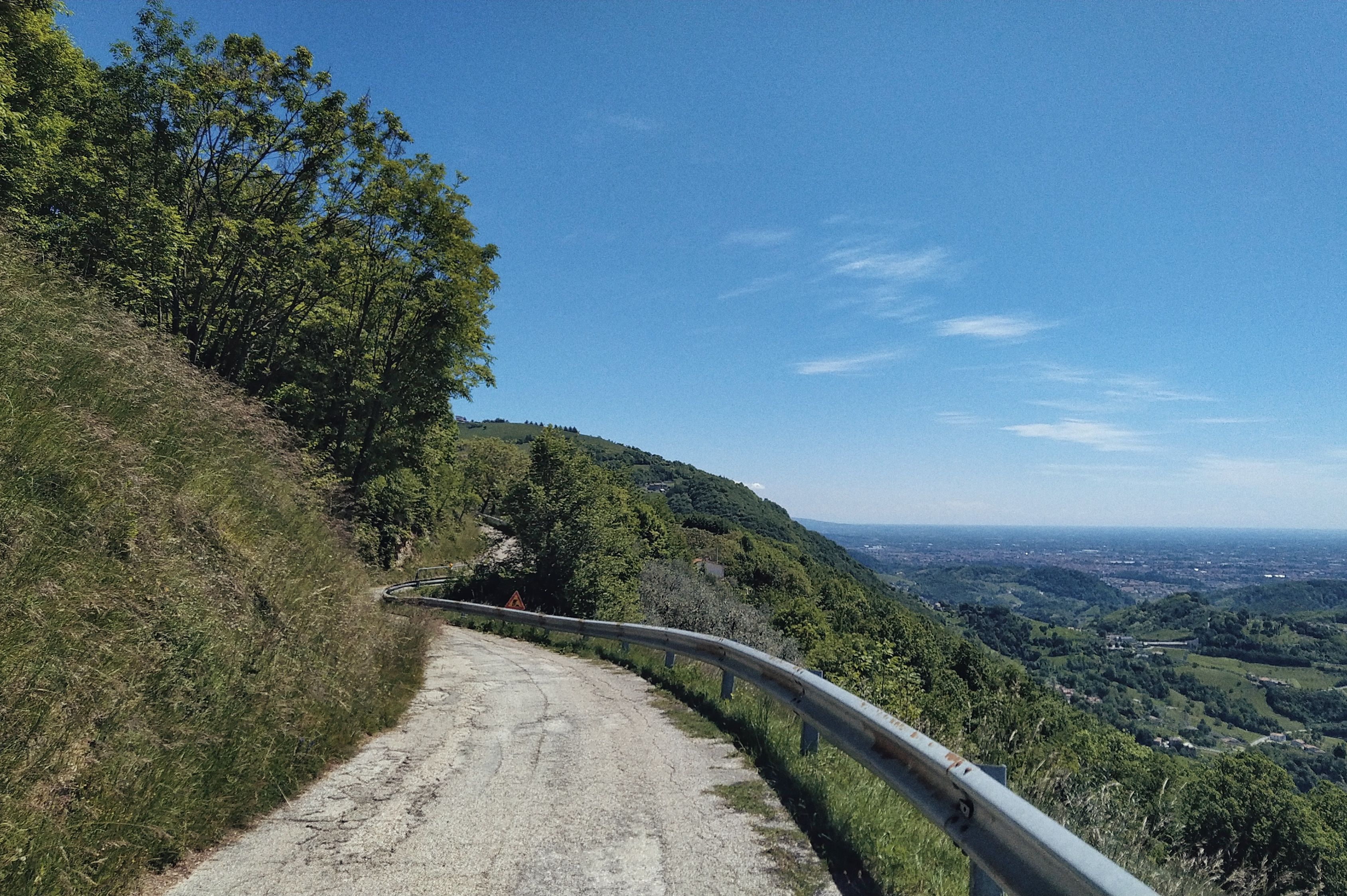 Some more crazy ramps will lead you to the main road and a short descent to Pradipaldo where you'll turn left in order to reach Rubbio, after climbing the last paved section of this first half.
We are finally approaching the gravel roads that will take us all around the splendid area of Rubbio and Biancoia.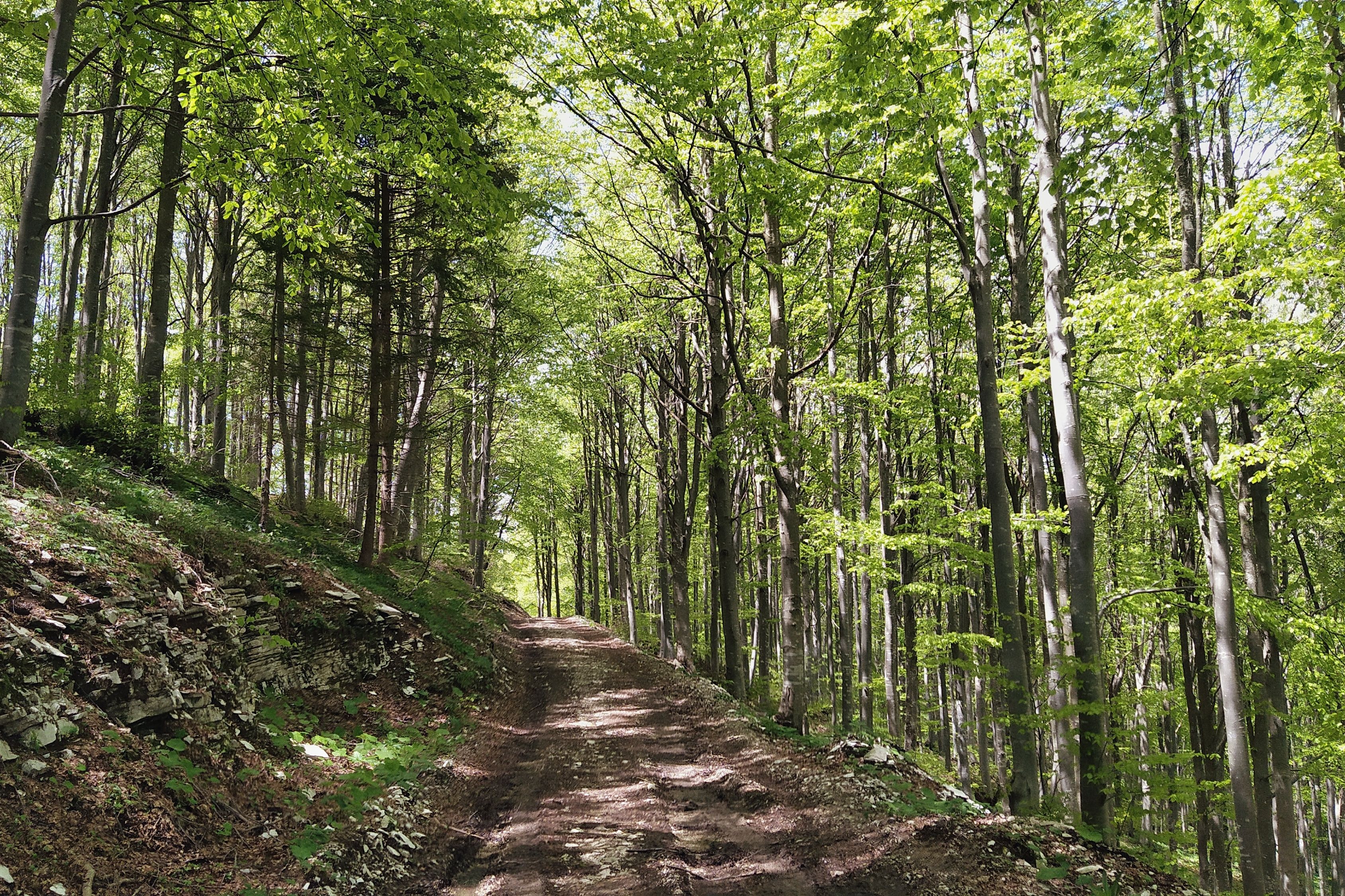 After 16 km of pure Gravgrav fun we start leading back to Marostica descending from a very fun way where, approaching Marostica, will give us a stunning view of the Castle.
Passo di Limo
Gravel
52 km
1600 m
Ciao, Dolomitis!
Gravel
54 km
1250 m
Gravgrav Rubel!
Gravel
59.4 km
1730 m