Today (May 25th 2021) Wahoo is releasing the new Wahoo BOLT Version 2. But what changed and is it worth to upgrade?
The Wahoo BOLT has always been one of my favourite cycling devices. Wahoo's ecosystem makes it incredibly easy to configure your device to your personalised needs with the Wahoo ELMNT App and sync your routes from komoot and other platforms to your favourite Route/Training Platform effortlessly.
It feels magic as it just happens automatically and syncing is set up within minutes.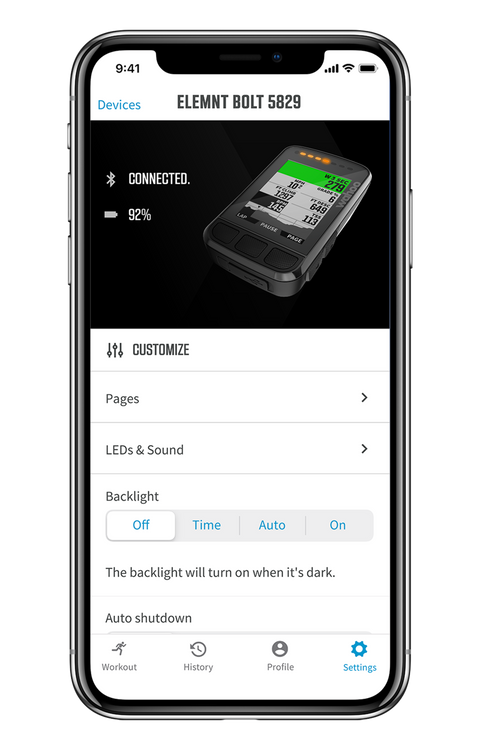 But apart from that BOLT 1.0 is just the simplest device you can think of. Black and white screen, six buttons, Bluetooth, WiFi. You can sync routes over the phone or WiFi and just follow the arrows and get turn-by-turn navigation. Perfect!
With the new BOLT 2.0 quite a lot has changed. The new BOLT is stepping up to adopt a lot of the features its big brother the ROAM offers:
Intelligent on device Navigation
64 Color display
even more preinstalled Maps and space on the device
ambient light sensor for detecting dark environments and switching on background lights automatically.
But on top of what the ROAM offers, the new BOLT also features a USB-C port for charging and newly designed buttons for better accessibility. Wahoo claims the device has a battery life of 15 hours straight. It sounds amazing, isn't it?! We will sure test this in detail and report on the accuracy.
The device will retail at €279,99,-.
So what does actually stay from the old device? Well, actually pretty much the minimalist, sleek aero design of its predecessor. As you are used to, the BOLT comes with an aero integrated out front mount and an additional stem mount.
It also continues to feature a barometric altimeter for accurate altitude measurements. For Navigation and positioning it supports GPS, GALILEO and GLONASS so you can cycle around the planet without any difficulties.
Of course you can connect all of your ANT+ Sensors and accessories with the click of a button.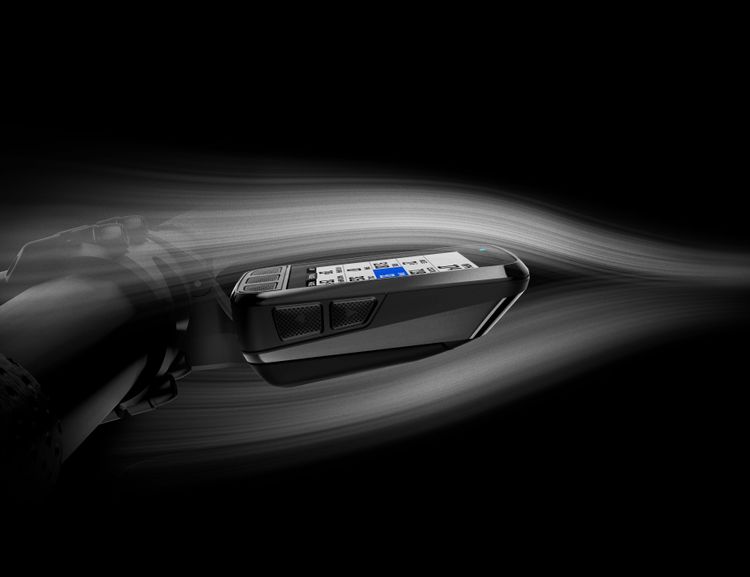 We got our hands on the new device early (Thx to the Wahoo team!) and it was love at first sight. Of course it is a bit early to give a full review, but rest assured we will provide some long term test impressions in a few weeks.
I personally have used the original BOLT in Silkroad Mountain Race, Atlas Mountain Race, and many many more adventures of my cycling life. Well, I couldn't really ask for anything more from the kid of the Wahoo family. Maybe just one thing I would love to see improved: stability when recording ultra distances (I know this is a very specific need). While I had way worse experiences with other devices like the Garmin Edge 820, where I lost my activities completely, it can still be very annoying to wait for your activity to be recovered after the device crashed.
Find below some snaps of the new Wahoo BOLT 2.0 and let us know everything you want to know from this fresh device!