You might know the Dutch brand Protest Sportswear for their Beachwear and their products for Skiing and Snowboarding. The brand has built quite a portfolio extending even to everyday casual outfits since their outing in 1993.
Guess what:
They now launched a new line of cycling gear. Having a lot of experience the brand claims they have created the perfect garments for on-and off-road cycling adventures during changeable weather and fresh spring days.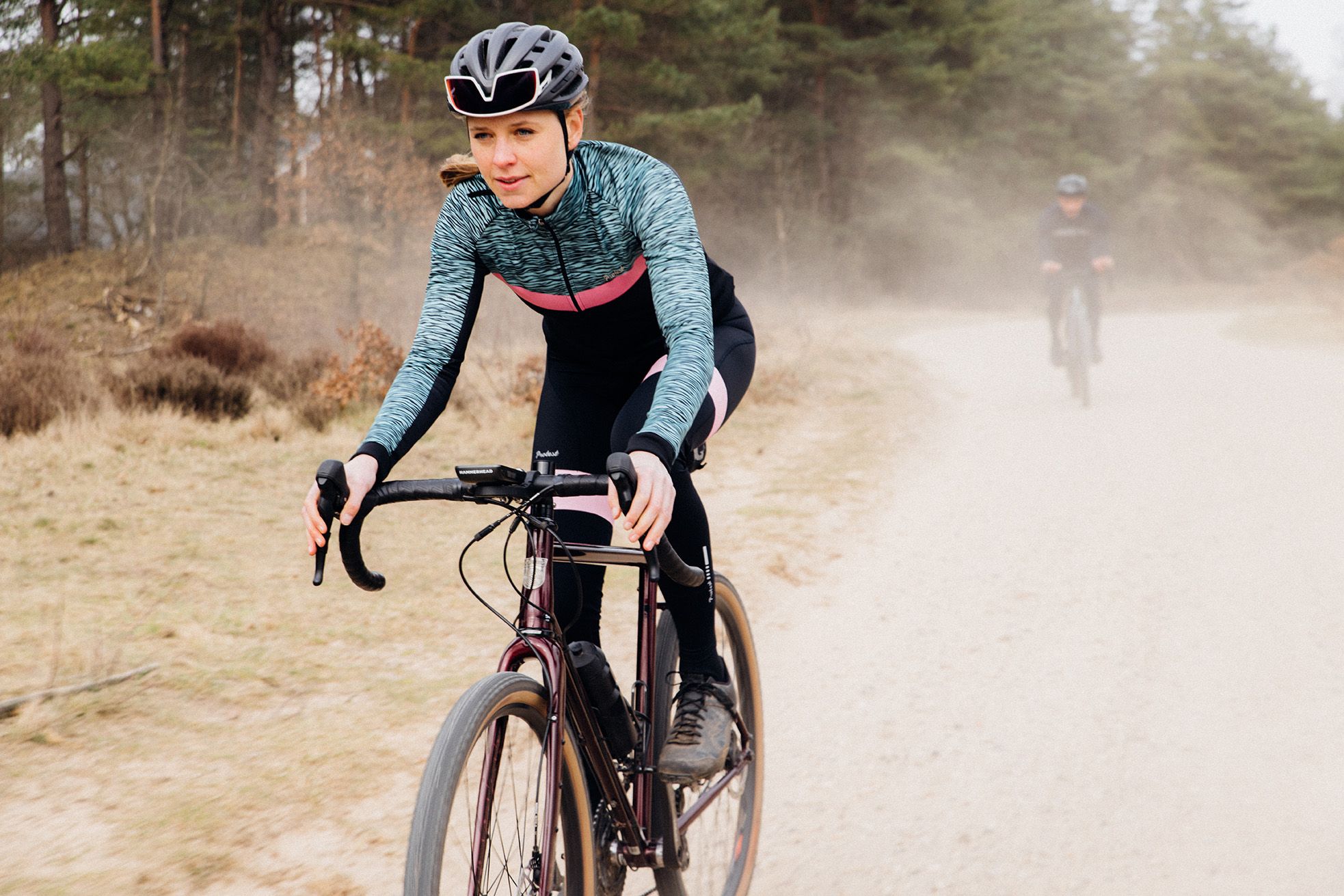 Combining functionality and fashion
The cycling wear is designed for both novice and experienced cyclists who want fun and comfort during their cycling adventures while also looking good. The clothing suits a relaxed and adventurous riding style and is suitable for road cyclists, gravel bikers, and mountain bikers. Protest sportswear included a lot of high-quality features that matches their brandwide fashionable design as loyal customers would expect.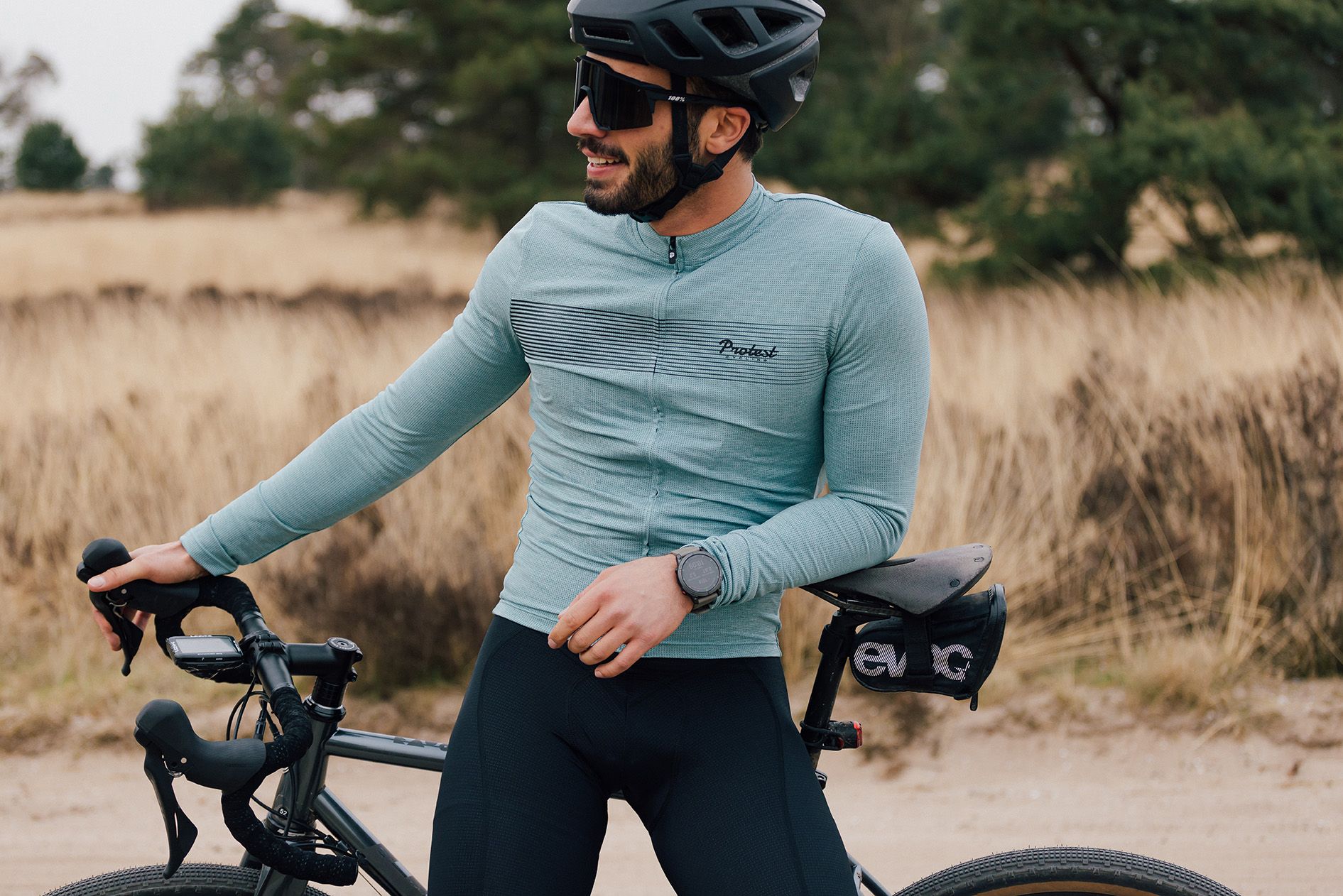 The collection includes both a men's and women's line with items for all seasons. They both consist of jerseys, bib shorts, jackets and various accessories. The clothing is of high quality and the materials used are moisture repellent, quick-drying, and extremely comfortable. Two-way stretch fabrics provide flexibility and comfort. The new collection contains bold prints and colour combinations so that everyone can ride their bikes in style.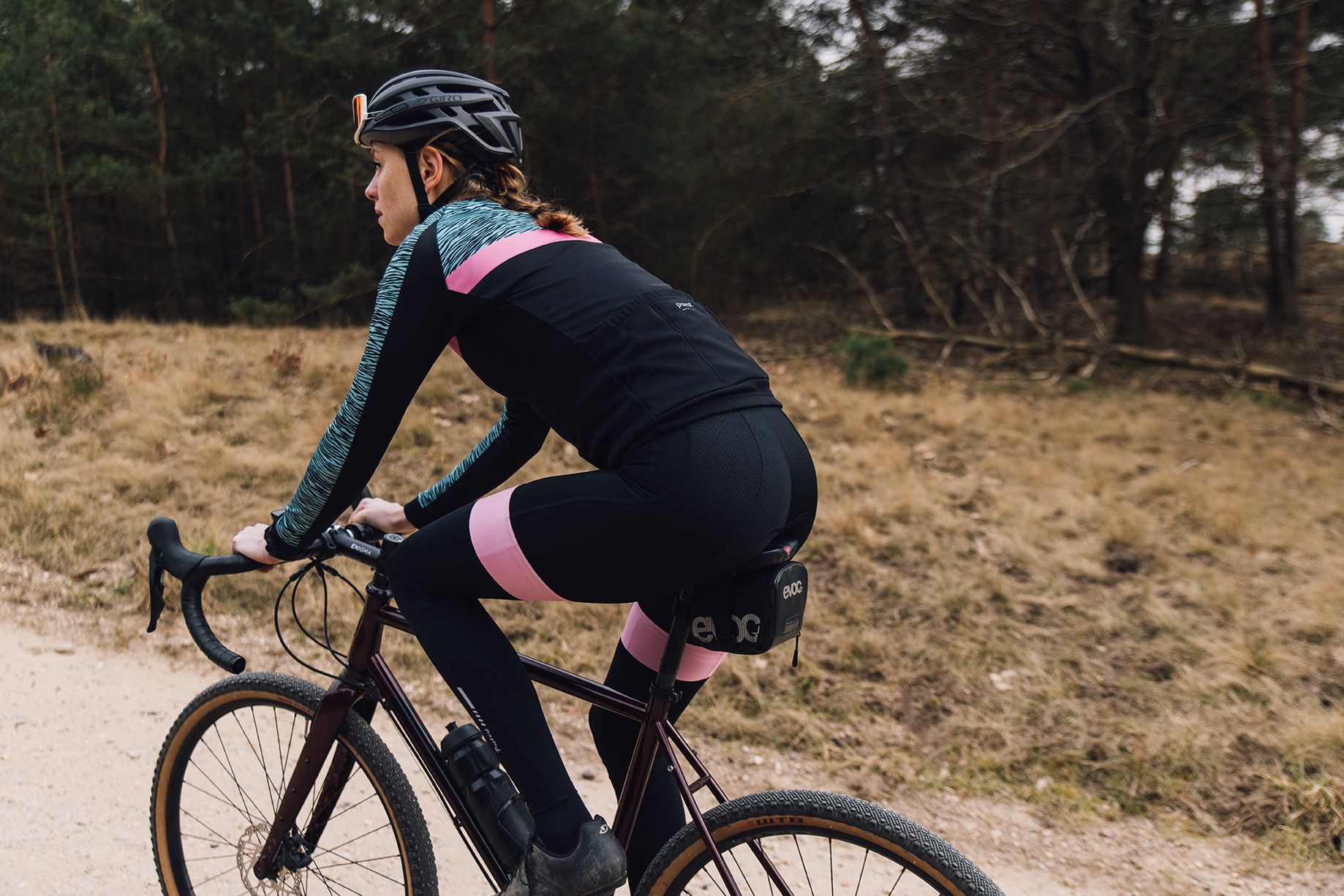 The bibs are handmade in Italy and have built-in shock absorption so you can have longer-lasting adventures. The silicone anti-slip elastic provides the right fit and firmness to keep you on the saddle. Reflective details make you stand out, even when it's not sunny. The jerseys are finished with silicone grippers on the sleeves and waist for a uniform and secure fit. Lockable zippers and high-quality stitching ensure extra sturdiness. And at the back of the jerseys, there are subtly designed pockets for valuable items or snacks on the go.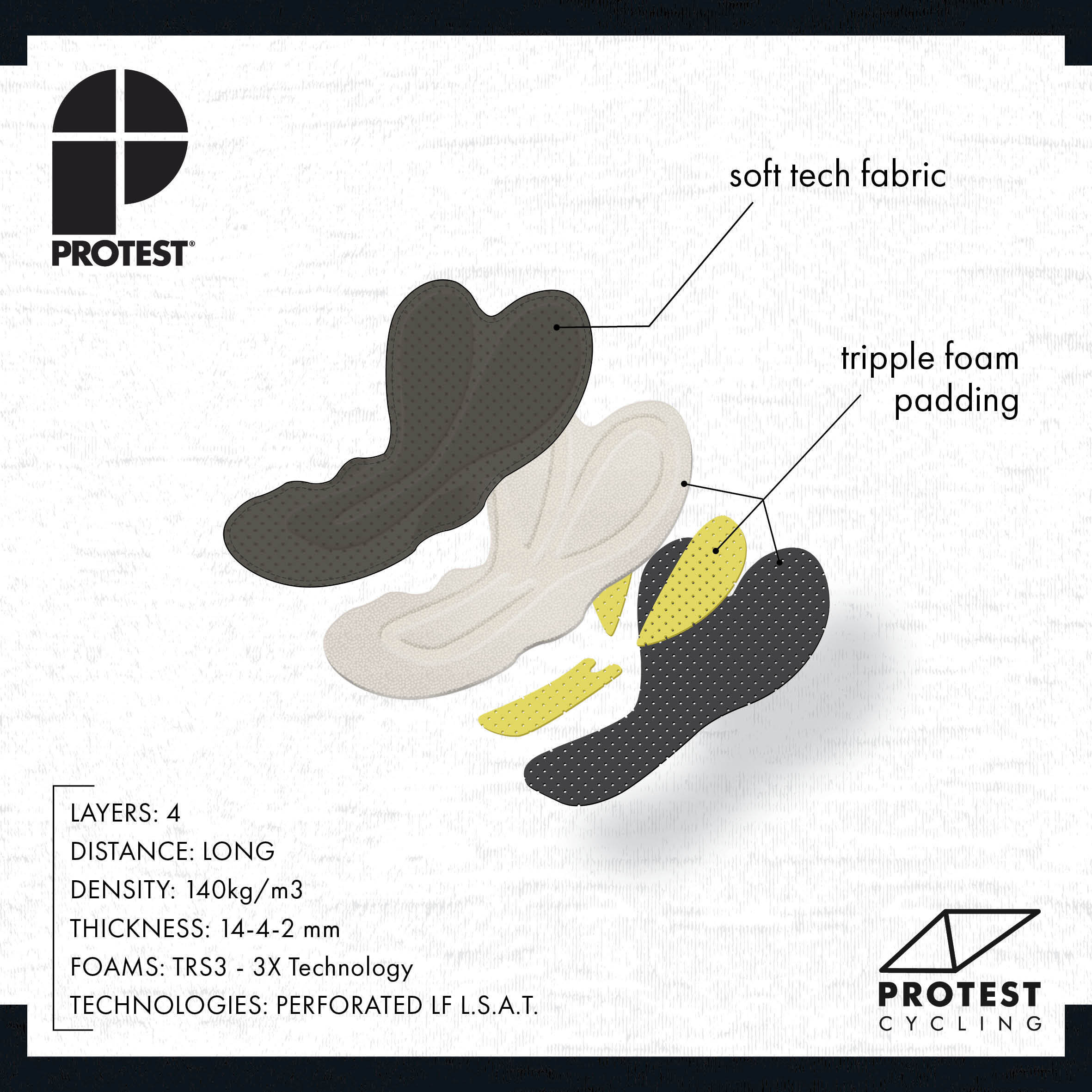 "More and more people are using bicycles as a sporting hobby and with that, the demand for fashionable, high-quality cycling gear is also increasing. It is a fantastic challenge and opportunity for Protest and we're excited to enter the world of cycling."
says Wesley van Wijnbergen, Protest's Managing Director.
How do you like Protest's first take on cycling products? Would like to give it a go, or do they need to go back to the drawing board? 😉
It will be exciting to see how the clothing performs and how the brand manages to attract yet another customer group!