Let's be honest: Gravel Camps are THE thing in 2021. Everyone is doing one, and slowly we get it. This is a safe bet to have a fully booked event and jump on the gravel train! The Orbit360 crew is quite late to the party, but maybe we are not really talking about a "Gravel Camp" here.
Cycling camp meets music festival
Remember those good old times as we pilgrimed to music festivals? As we still had parties. Oh well, those were the days. Since the beginning of this seemingly never ending pandemic it seems everyone is getting a gravel bike. And now that we can, of course we attend events to meet up with other cyclists and socialise! But what if we mix the Gravel Events we love so much with a music festival?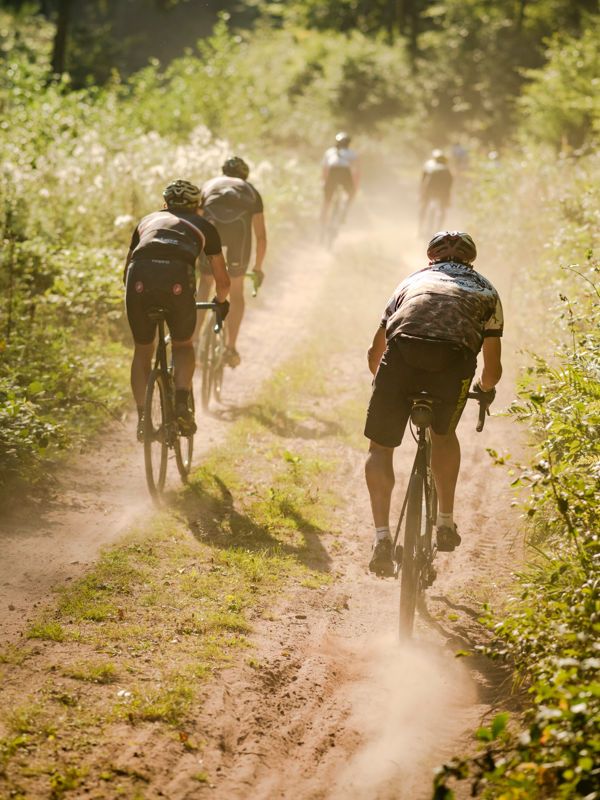 "Gravity is a multi-day bike festival located in an abandoned old Sowjet military base.
The festival will be a great innovative mixture of a bike riding get-together and elements of a classical music festival. This includes listening to music, getting together for a night out, riding in some multi-surface racing, taking part on bike-related workshops or yoga & meditation sessions and interacting with the great cycling community."
So what do you get?
Speaker sessions, a club night, movie theater, dotwatching, workshops, equipment testing, Yoga and much more. And of course the finest multi surface riding as you are used to by the Orbit360 gravel series!
Where does it happen?
At an Old Sowjet Airport in Allstedt near well, the middle of nowhere! (Leipzig is the closest bigger town.) The Orbit360 crew is providing GPS coordinates so you can find the location. That sounds like a great adventure!
When does it happen?
19th - 22nd of August
How much does it cost?
149€ for 4 days - that's a very fair price!
Ok you got me, where can I register?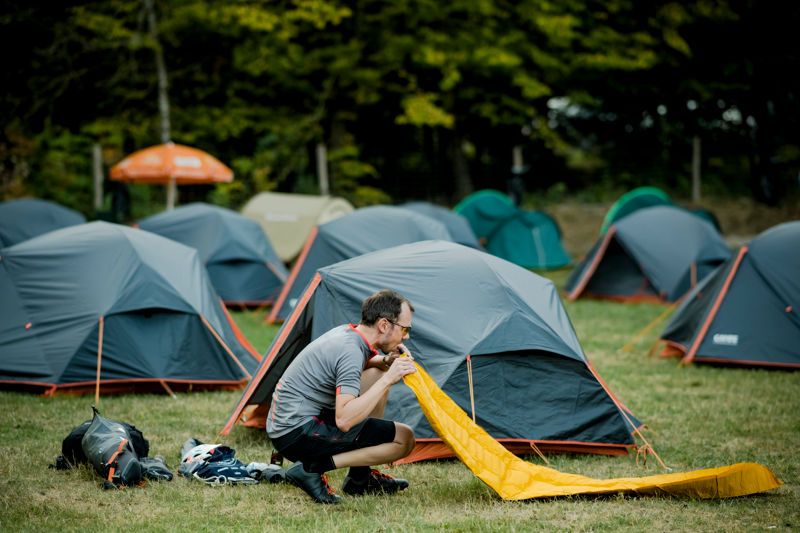 We are excited to see the outcome of this festival. With the community around Orbit360 you can rest assured that the who is who of the German gravel and bikepacking community will be assembled. Raphael Albrecht as the main organiser is serving the recipe for a banger event. Will you be going? Let us know and give a shout out to let the community know who we will meet there! 🤘