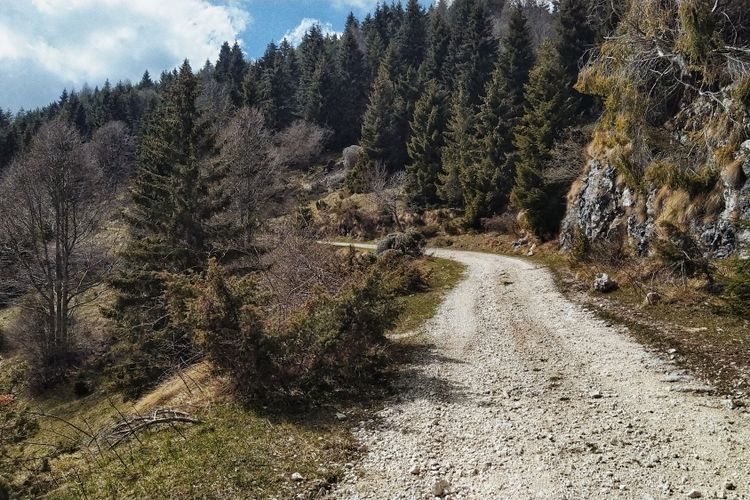 With this ride we'll explore Monte Grappa through 2000 metres of amazing climb, road and off-road! Starting with the first half of the "Giardino climb" and going on through forestal off-road paths until the top of the famous mountain. No worries...we'll also make a diversion to Colli Alti enjoying fabulous views of Valsugana and Pianura Padana.
Route Description
Starting the ride from Camping Santa Felicita, where we can park our vehicles, we go straight to the climb called "Strada Giardino" where in 2014 Nairo Quintana won the time trial stage at Giro d'Italia! With various switchbacks, this first part is entirely on tarmac but it gives us amazing views of Grappa massif and the surrounding area.
The only thing that will preclude us from stealing the KOM to the professionals is a marvellous diversion through the woods near Campocroce, where we leave Strada Giardino to take the first gravel path.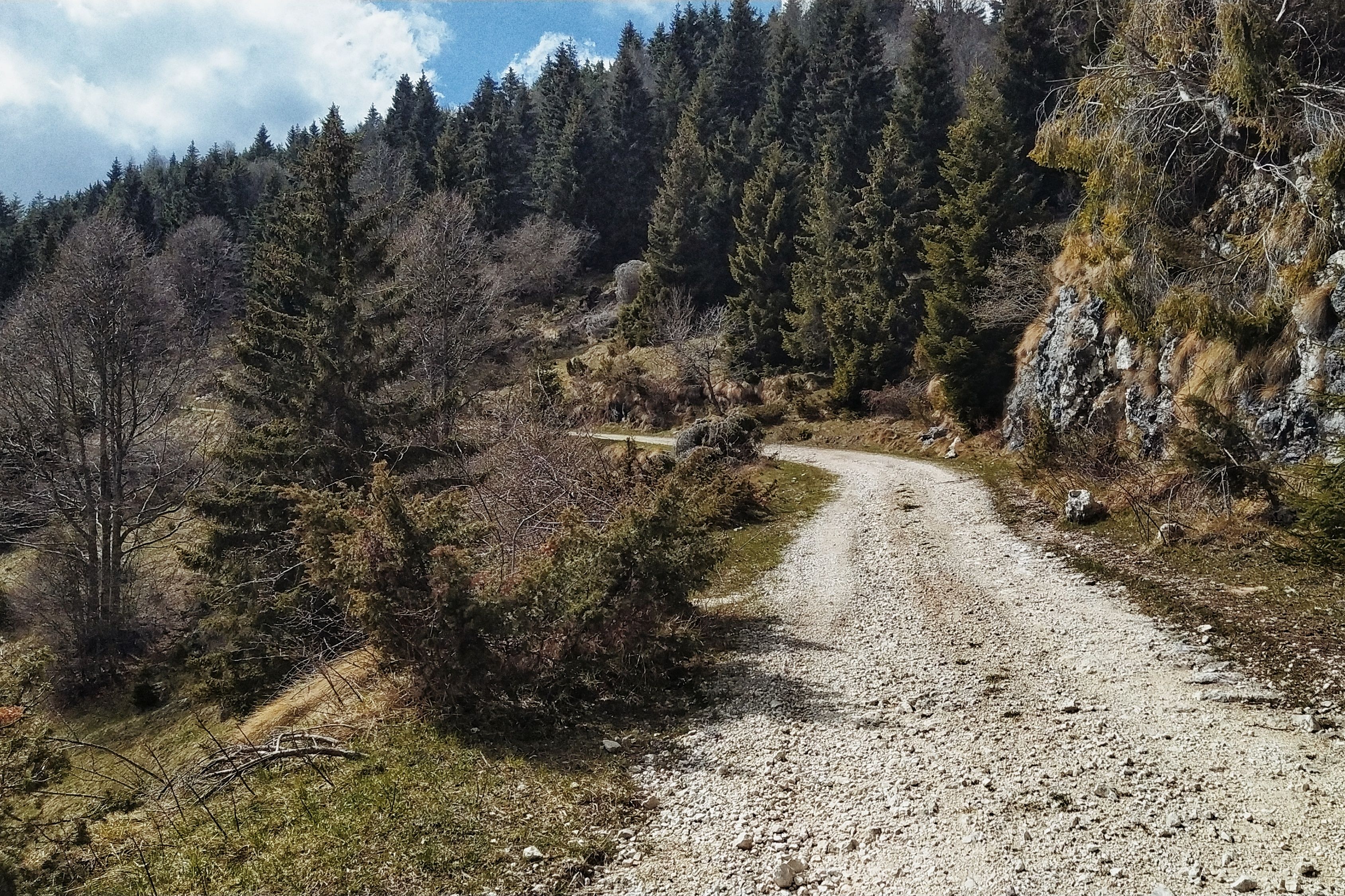 Not too steep but still challenging, this forestal path takes us almost to the top of Monte Grappa, where after the last bit of tarmac we can enjoy a drink at Rifugio Bassano.
The first part of the descent gives us amazing panoramic views until we reach Ponte San Lorenzo where we start climbing again to a location called Colli Alti, a high gravel route that gives us great views and great fun!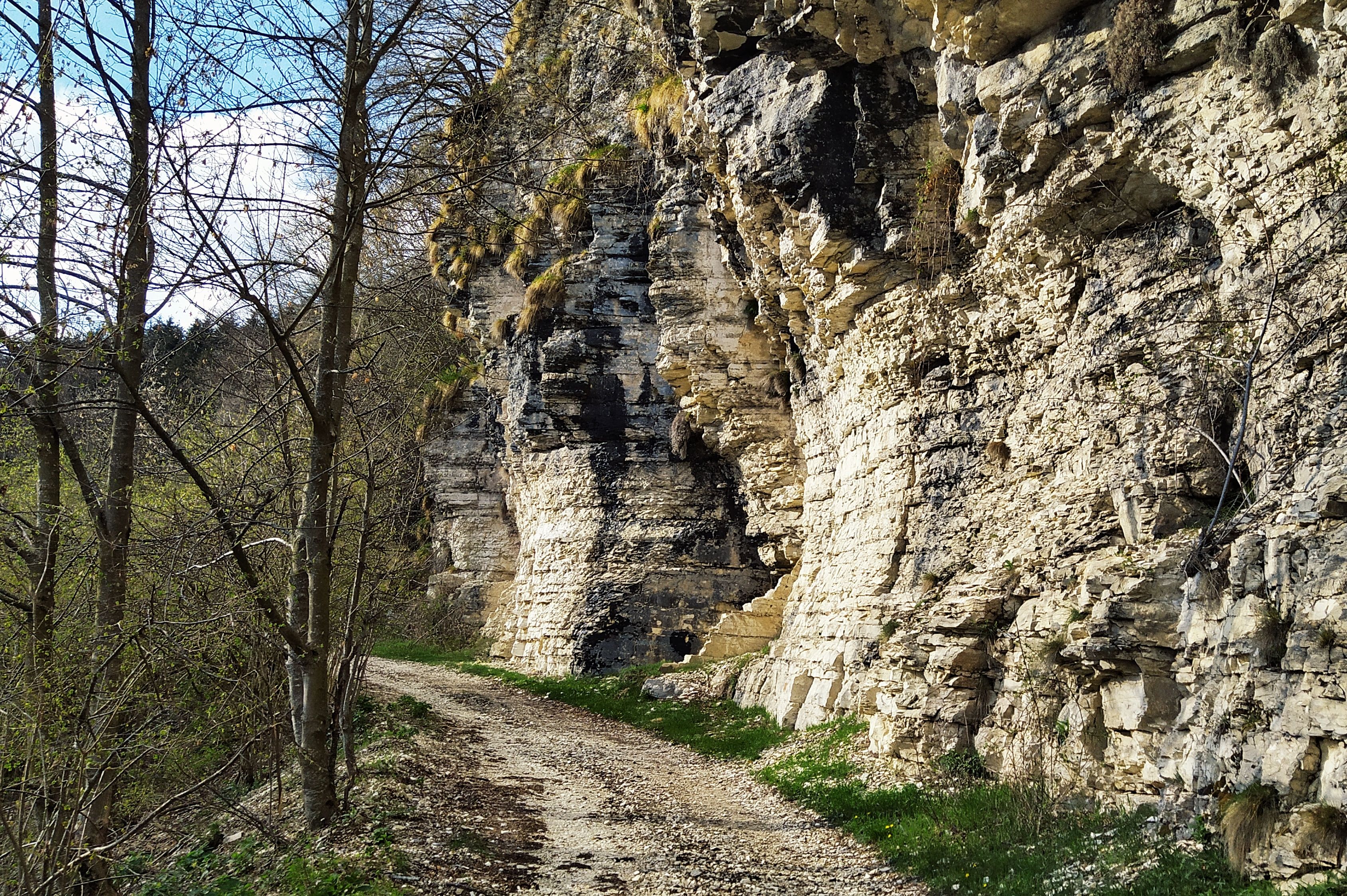 Campo Solagna is our next checkpoint where we follow through the forest that goes along Col Campeggia. This is the last off-road section before entering the main road and reaching the end of the downhill that will leads is to a well deserved pizza!