Paula Schulz is a competitive road cyclist originally from Salzburg, Austria currently living in Australia for studying. While being a decent cyclist since years, she recently discovered her passion for road racing and climbed the ladder quite quickly. But it's not easy to get into the system. How do you actually get into a team? What does it take and what do you need to bring, especially as a female athlete? Paula gives some great insights and a starting point!
I'm from Austria and currently live in Australia. Since this year, I'm racing for the Australian National team Velofit Australia Racing Team. It is one of few teams that are registered to race the National Road Series in Australia. In other words, only cyclists on national teams are allowed to race these races. It's the highest level of domestic racing in Australia. But how do you get there? 
Admittedly, racing is relatively new for me too.  I've raced my first ever race last year. It all started with Zwift Academy during last year's lockdown. In Melbourne, we were only allowed 1 hour outside within a 5k bubble, so I signed up for Zwift Academy to stay fit. I'm very competitive, so I was working hard to get good racing results and got really hung up on it. When Zwift Academy was over, I realised that I was actually a decent cyclist. I decided to push things further and try to join a national team. I didn't really know anything about structured and effective training though, so I decided to get a coach. I was very lucky; I got in contact with a professional Australian cyclist, who rides in the Women's World Tour. She essentially plans all my sessions, efforts, and rest days/active recovery days.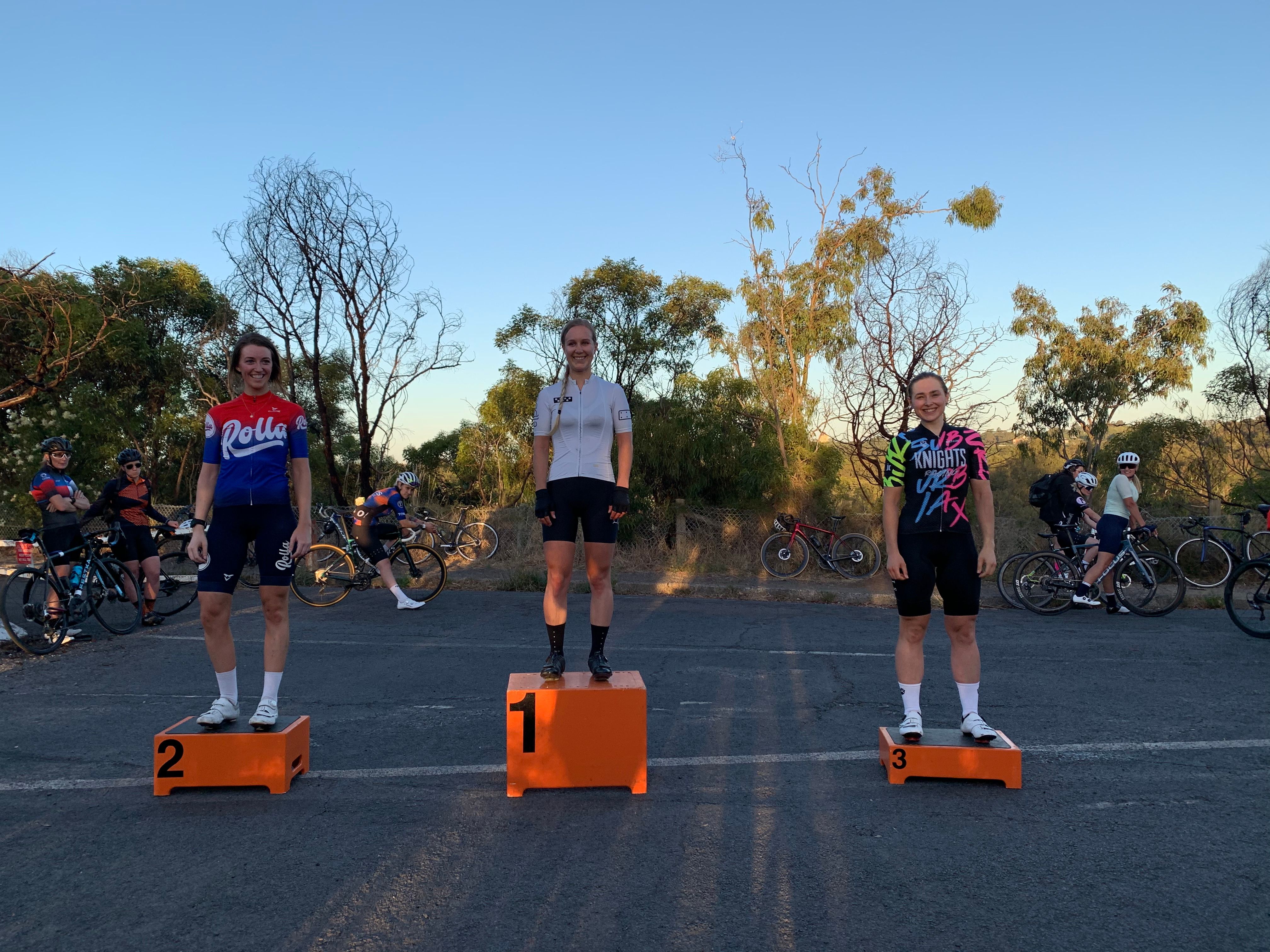 Initially, I started with some local crits (= criterium) in the city. Melbourne hosts a couple of crits every week, so there were plenty of opportunities to race. Usually, races are graded into A, B, C and D categories, with cat A designed for the strongest riders. You would usually start in a lower cat and slowly make your way up to A. Once you race in A, you can't race cat B or lower. 
During my first couple of races, I gained some valuable experience and insights into racing tactics; from positioning to pacing and just generally what to look out for. (As I said, I'm still pretty new to racing, so there is a lot more I need to learn too). I managed to get a few podiums and gained confidence in the bunch (women's races are often smaller than men's races, so here women would often race with men's B to get more of a bunch experience).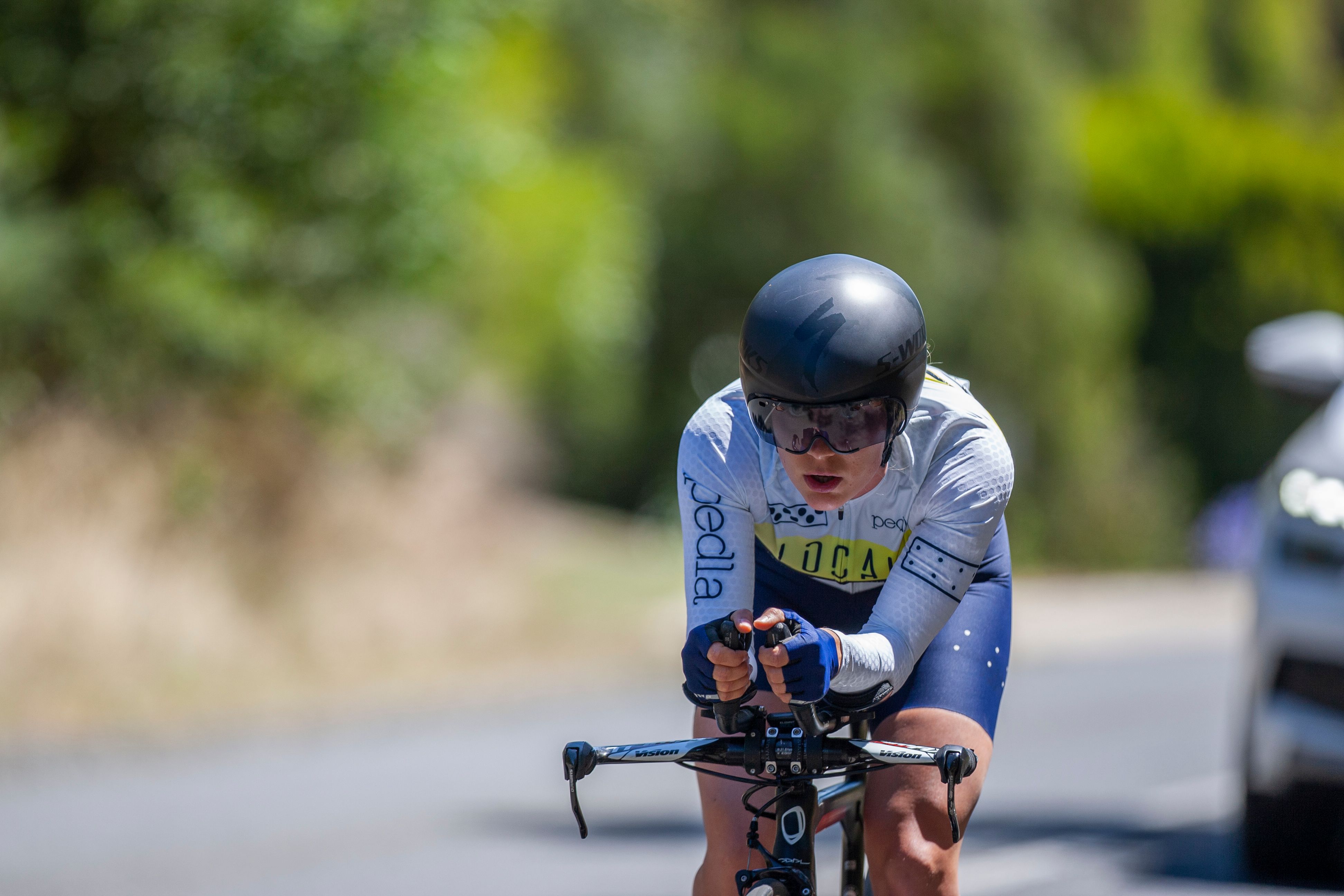 After my first couple of crits, I signed up for a few road races and time trials, including the National Championships in Ballarat. I did quite well in these races, so I decided it was time for me to approach teams. Having said this, I invested a fair bit of time and money to fly to and enter races. This is not achieved overnight ;).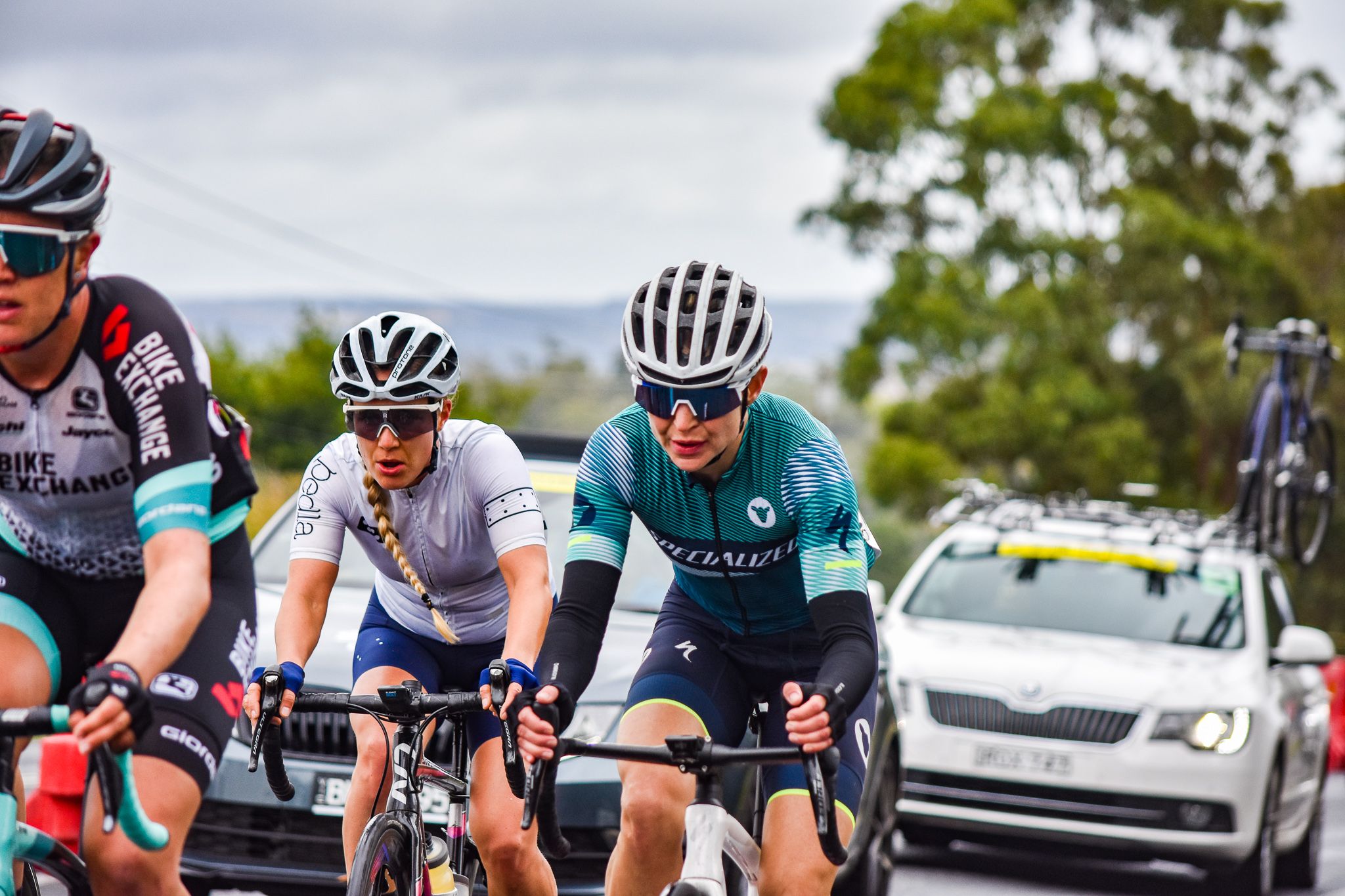 Applying for teams is like applying for a job. You write a CV including, e.g. your age, weight, FTP, 5sec max power, what type of rider you are (sprinter? climber?), and your racing experience/results. Post-application, you follow up on your application, showing that you are really interested. Keep in mind, that teams usually have a specific time period where they consider new applicants. In Australia that is around August to September, for racing in the following year. (e.g. apply in Aug 2021 to race in 2022). You might consider applying for a smaller local racing team first, and the year after for a bigger one, like a national team.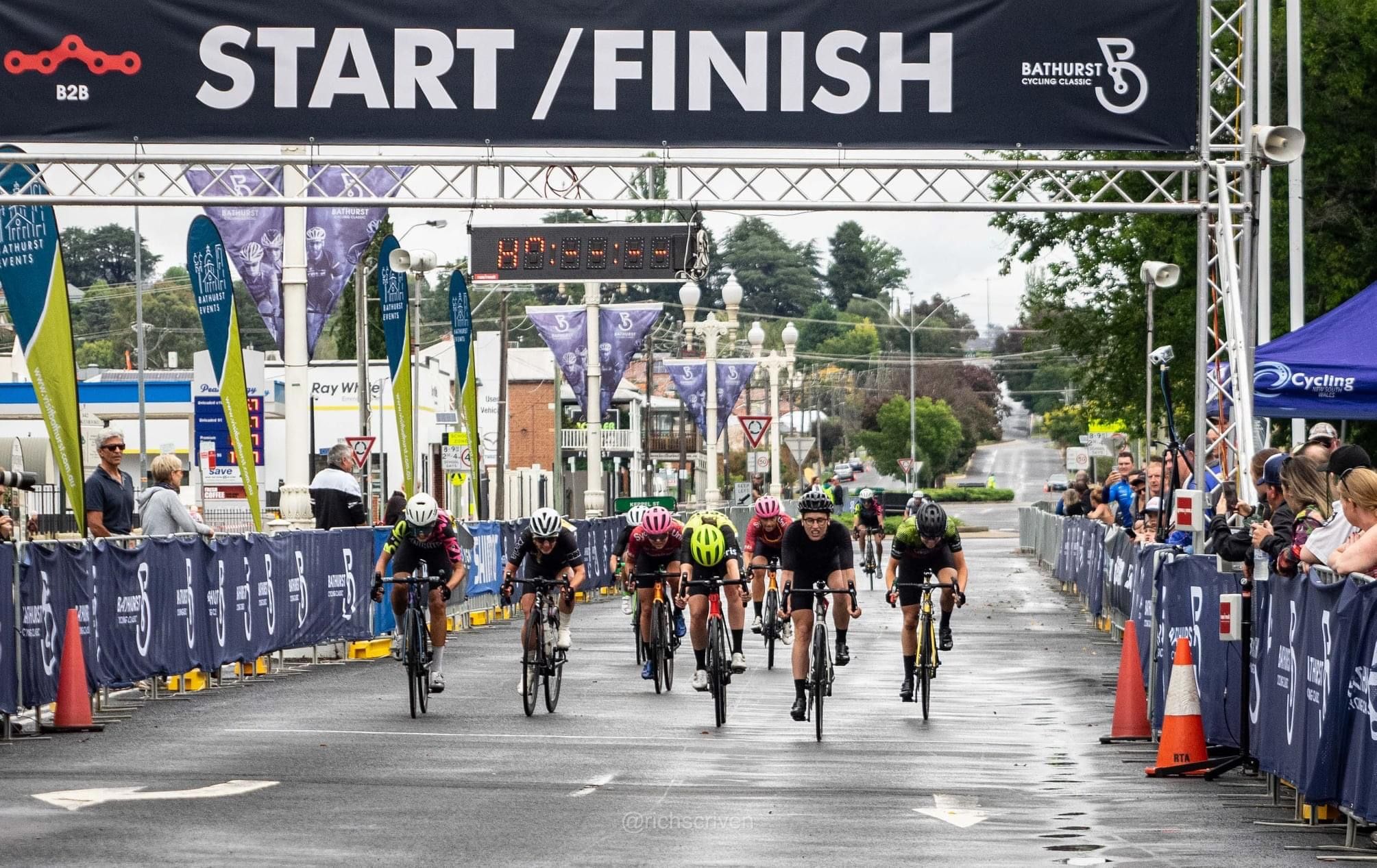 Last but not least I want to say that racing is great fun and you meet amazing people along the way. As I mentioned before, I'm originally from Austria, therefore I didn't know lots of people before moving to Australia. I've made almost all my friends through racing. Like-minded people who are obsessed with bikes and racing as much as you are. However, it is also very time-consuming and hard work. I ride every single day and train between 15-20 hours a week. Almost all of my sessions include intervals and efforts, which makes it harder to ride with other people too. So be prepared to do a lot of your rides by yourself. There is flexibility of course, just be prepared to adjust your goals and expectations. But I personally love racing; it makes you physically and mentally stronger and you'll meet awesome people along the way.
Happy to share more about my training plan and my sessions if people are interested 😊 Also, if you have any questions, feel free to contact me here or on Instagram (@paula_schulz).
Photo Credits
Jayden Cassidy (@cassidycaptured