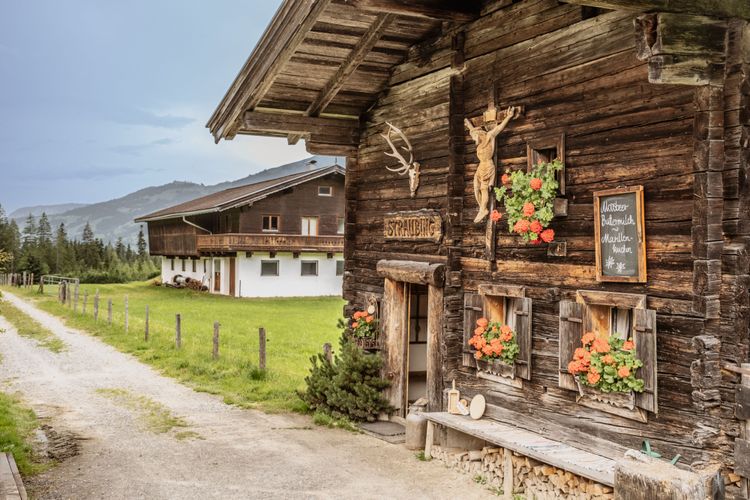 Gourmet Tour to the Käsealm Straubing
DayTrip
This tour does not go high and far. The only extreme here is the consumption of regional cheese and meat products. The idyllic landscape and the excellent paths and roads round off this tour and make it one of our highlights in the Kitzbühel Alps!
Route Description
Which bike and how do I get there?
Due to the steep climbs, the tour is particularly suitable for e-bikers and fit mountain bikers. Gravel bikers with the right gears and plenty of strength in their legs will also get their money's worth here.
The tour starts in Westendorf. If you want to travel by train in an environmentally friendly way, the Westendorf train station in Tyrol is an excellent connection.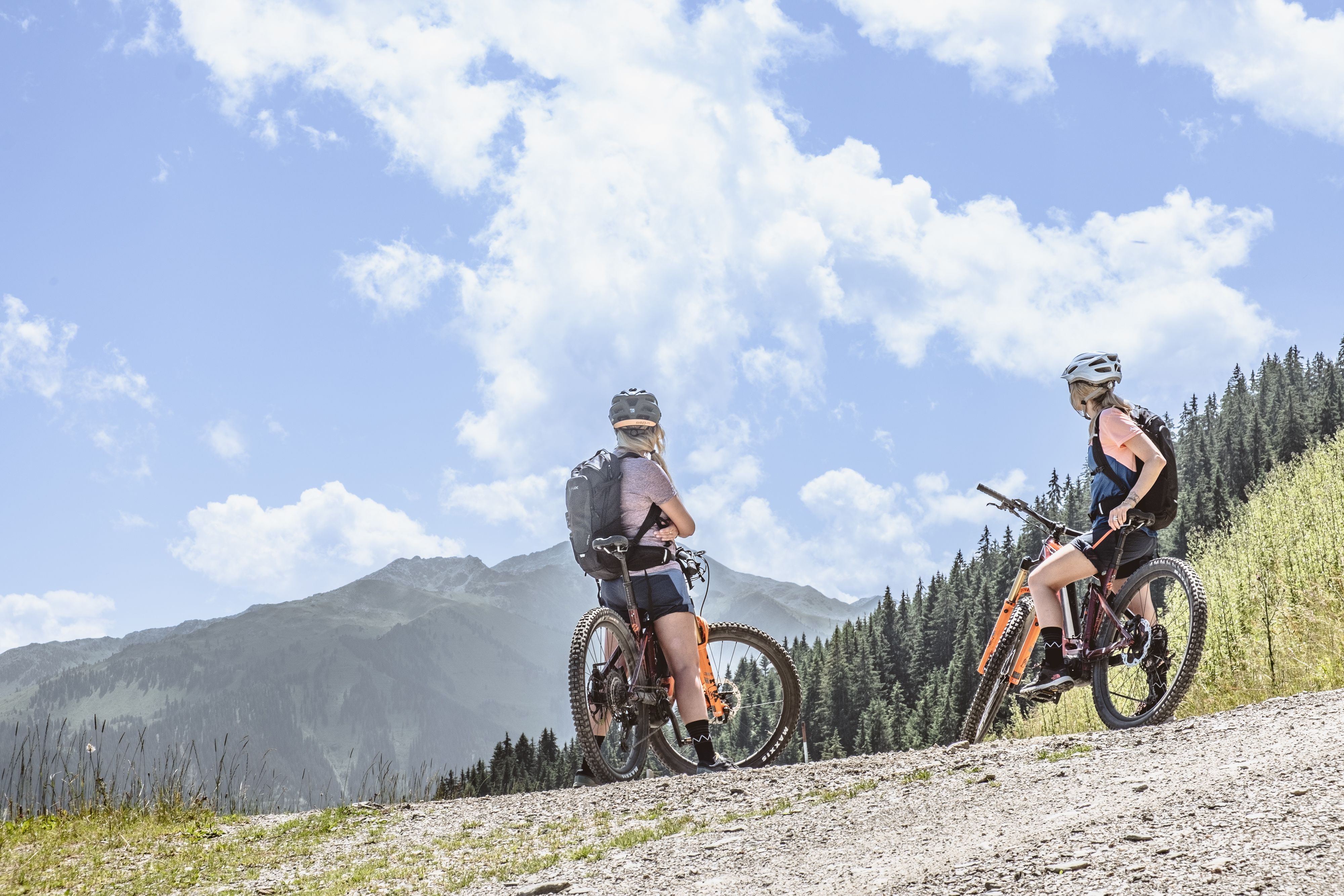 Via the Lendwirt into the Windau Valley
We ride out of Westendorf on quiet roads into the Windau valley. Soon we arrive at the Windauer Ache via a short descent. Right next to the river we reach the Lindwirt. So if you can't wait any longer, this is a good place to stop. We cross the Windauer Ache and follow the road along the river for about a kilometer before we turn right and ride up a short steep climb. It quickly flattens out again and we can enjoy a narrow gravel path.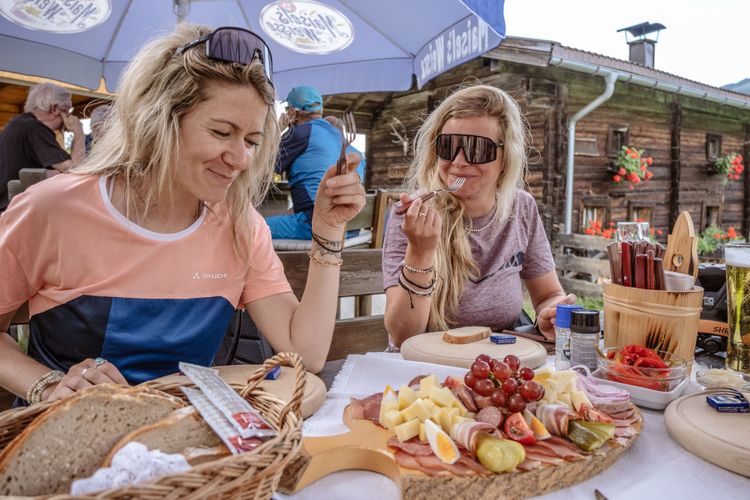 The cheese heaven "Käsealm Straubing"
And there it appears! The Käsealm Straubing. We hope you've brought along hunger and thirst, because you'll be well catered for here! Regional cheese products, but of course also meat products are waiting for you and of course refreshing drinks.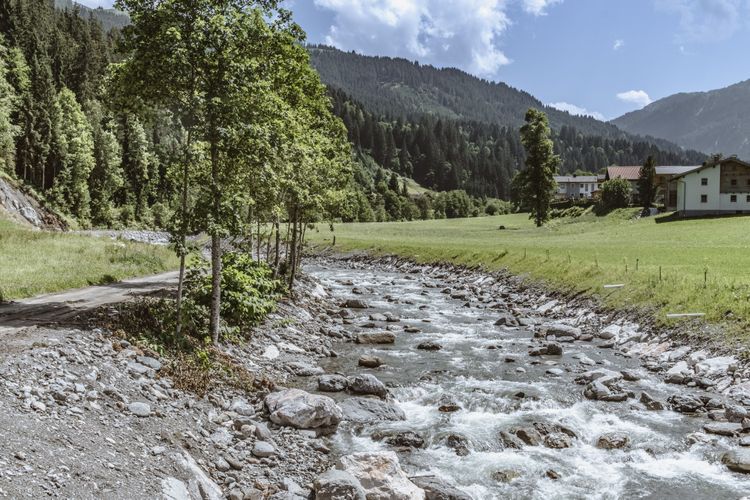 Back to Westendorf
After our nourishment, we ride a short distance down to the Windauer Ache and follow the quiet road with impressive panoramas and rock faces back to Westendorf.