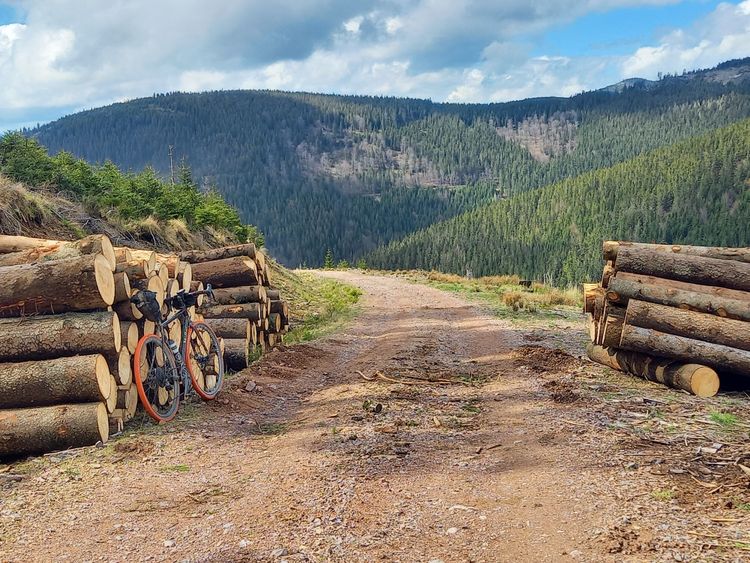 Gravel Attack 400 - The crown of the Klodzko Valley
BikepackingTrip
Gravel Attack 2 / 400 is a solid bikepacking gravel route, focussing around the Klodzko Valley, in the Central and Eastern Sudetes Mountains in Poland. The main idea of the route is to ride through the closest possible roads to all highest peaks of the mountain ranges cirqueing the valley and collect so-called the Mountain Crown of the Klodzko Valley.
Routenbeschreibung
The route itself uses all kinds of terrain, from the tarmac, through gravel, forest roads, a few single tracks, field roads, and more gravel. It has a few short "hike a bike" sections, rounding altogether to about 3 kilometers, but it is truly a gravel route. Taking an MTB is possible, but I believe that it will take out the experience and excitement of gravel riding.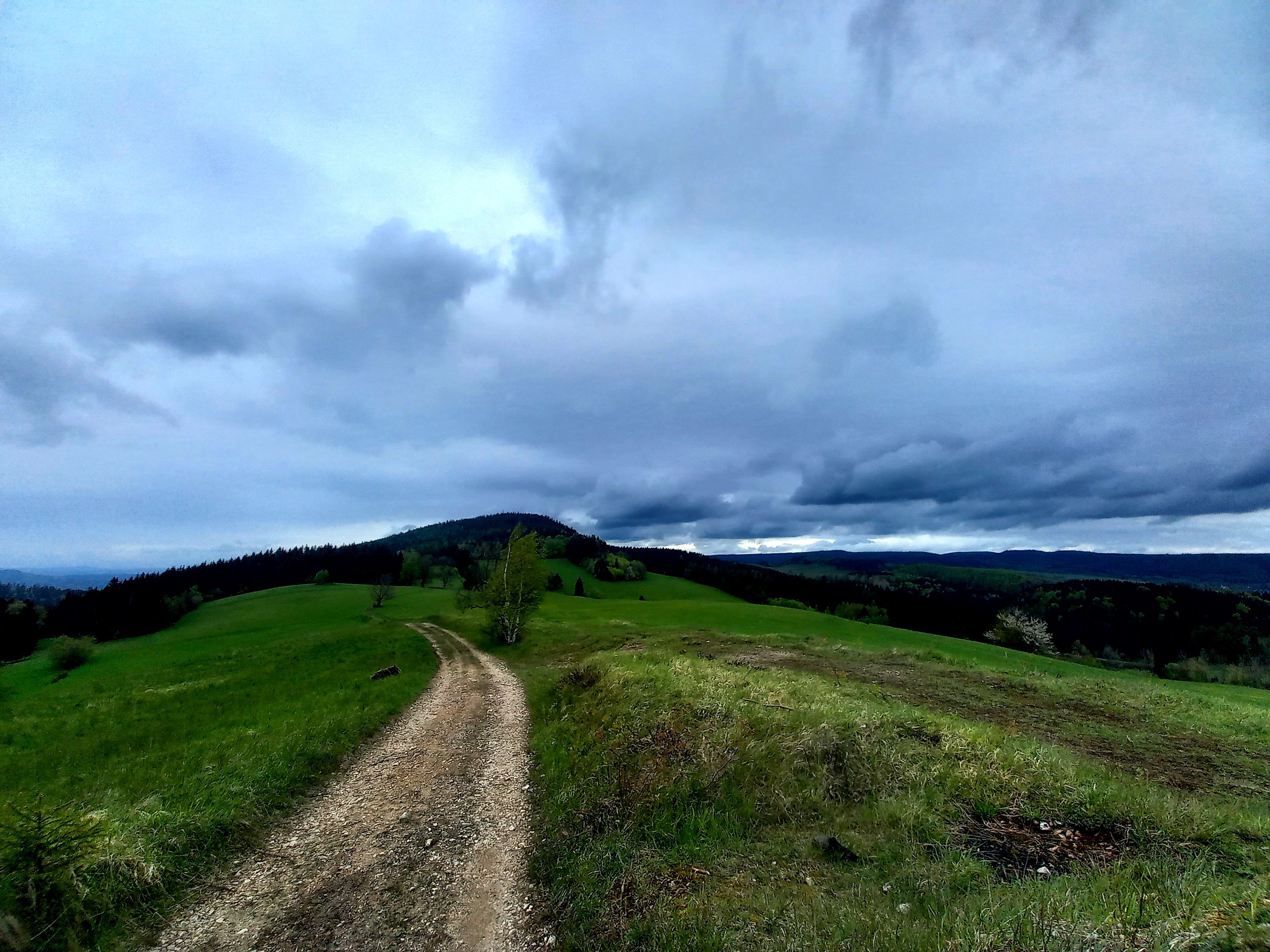 While riding Gravel Attack 400, you will climb over 1000 meters above sea level four times with the highest point of 1213 m asl.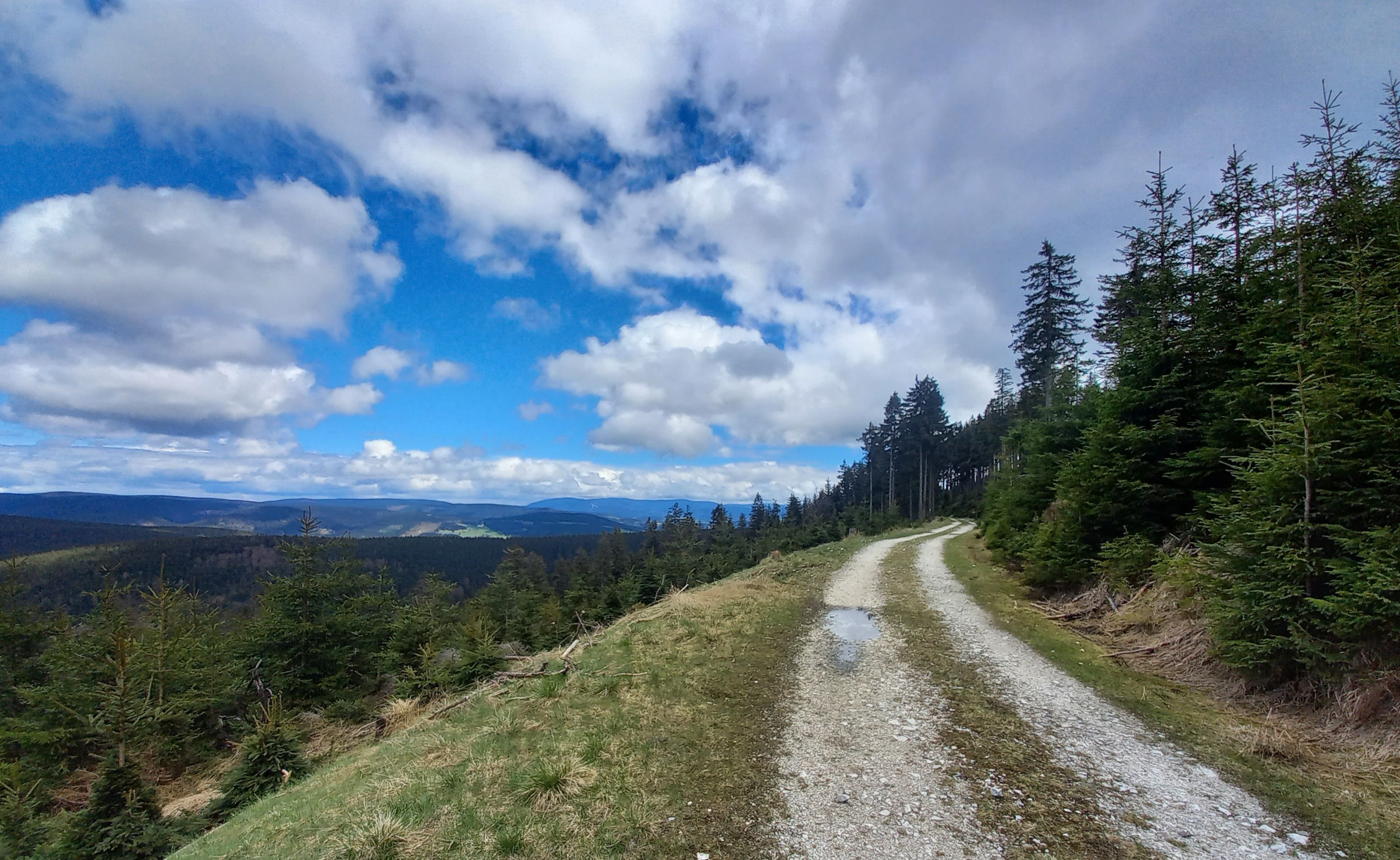 The route connects all the main mountain ranges of the valley, conquering all the best and picturesque passes of the region. But this isn't all. It is designed to visit all the famous and historical towns of the valley, that lay down between the highest peaks of the route. They are old, post german towns, with lots of history in them, and each time once you descend down to them from the wild and deserted mountain roads, the feeling like "coming back from space" is amazing.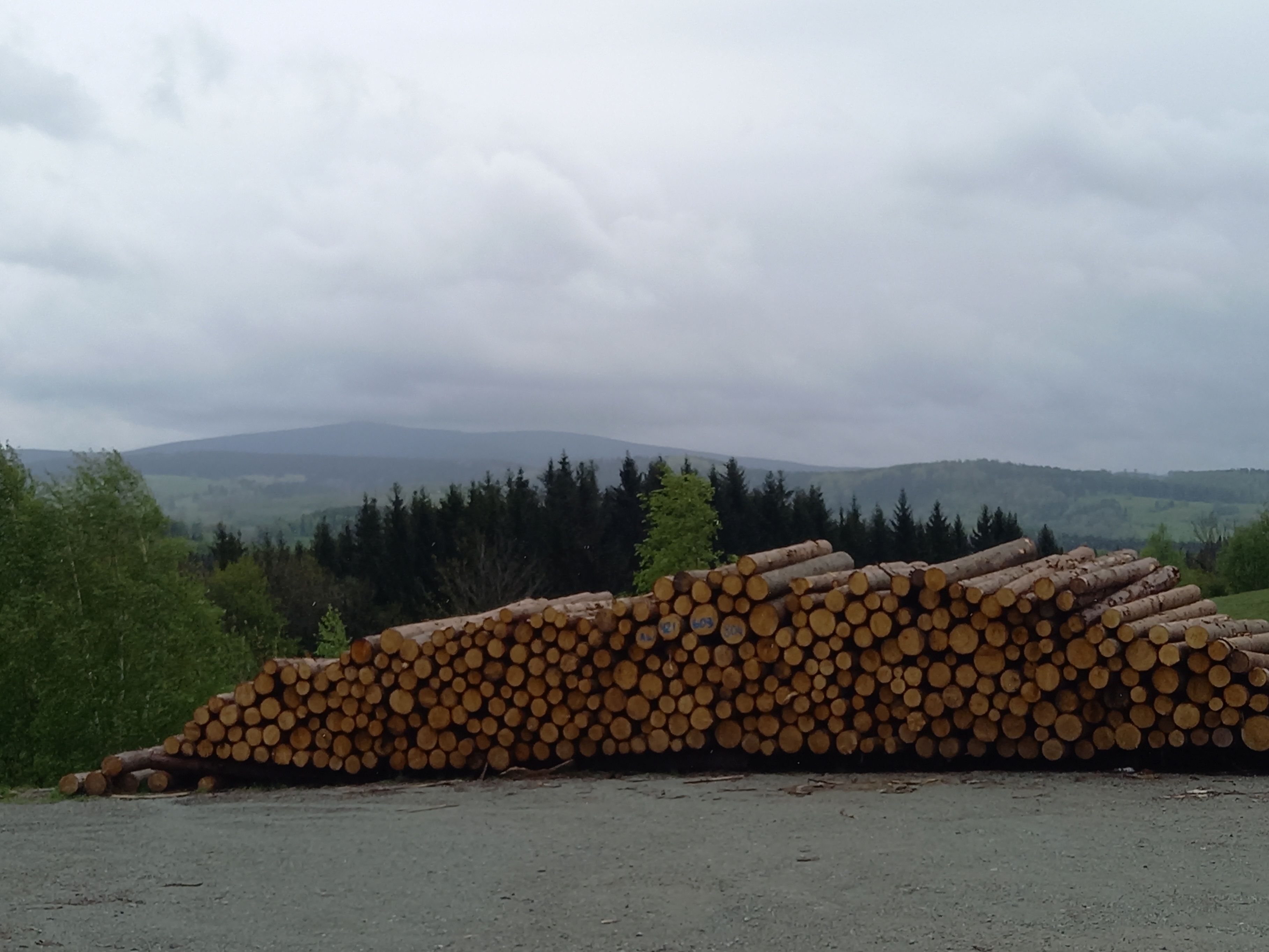 You can take it with wild camping no problem, as is it allowed in most national forests in Poland, or you can just plan to sleep in some of a few of the Mountain Huts, that route is passing by very closely. They are also great to visit there.
You can take it as a challenge, try to beat the current FKT: 1D 1H 45M
... or you could enjoy all the amazing views and split the route into 2-4 days of unforgiven bikepacking adventure!
Whatever you choose, I'm sure you gonna love it.
When I was building it, I discovered some of the best gravel riding in my life. I wish you discover the same!!!
Piko
Recommended tires: 38c and higher