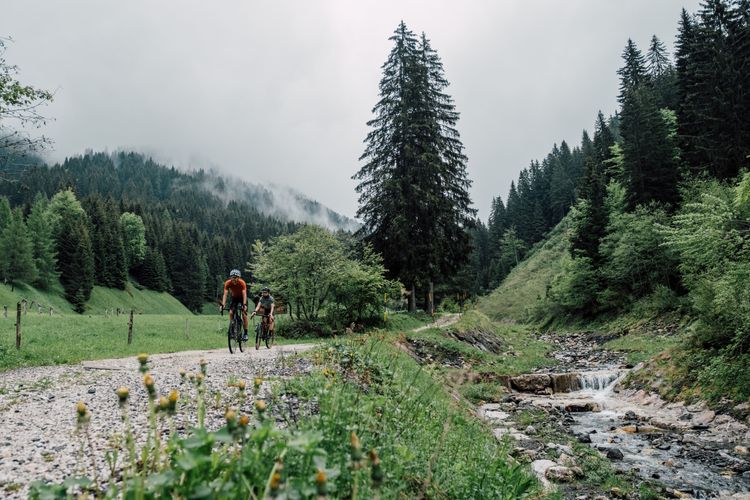 A borderline ride over Dolinzaalm
DayTrip
In this ride you will cross over to Italy and back! There are large portions of history to be found here and of course you will find lots of amazing gravel and calm cycling paths.
Routenbeschreibung
The beginning of the tour leads quite fast over the Drava and Gail cycle path to Gödersdorf. From now on, the Lost Places discovery tour begins. We have planned six worthwhile stops for you up to the Italian border.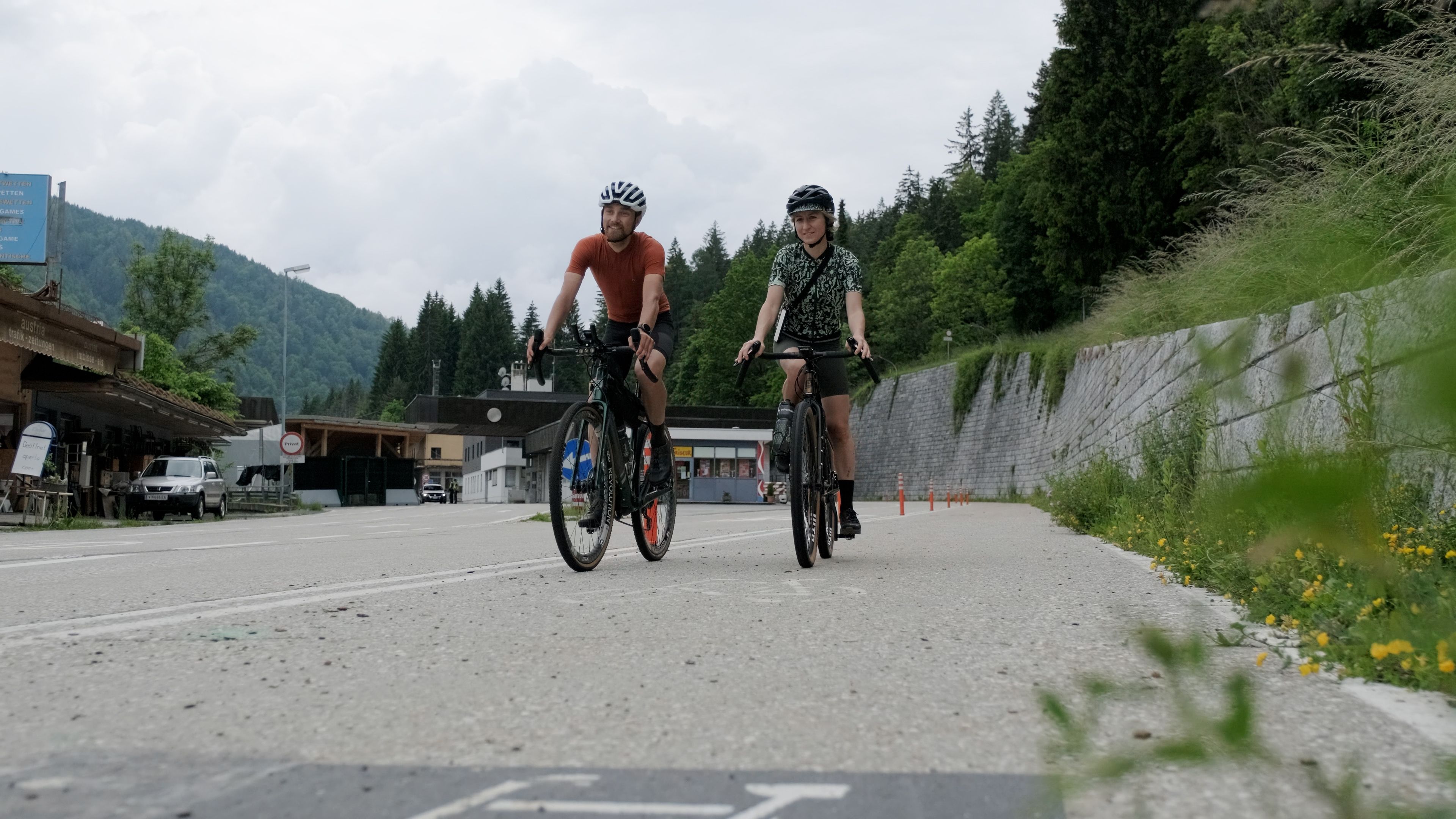 On the Ciclovia Alpe-Adria cycle path you ride along the old railroad line, which has been adapted into a cycle path, directly through a true Lost Places treasure, the "Tarvisio Centrale" train station. Snapshot guarantee directly on the route given ;)
After a stop for a typical Italian coffee, you have the opportunity to visit the mighty Fort Hensel near Malborghetto. For this you just have to stay in the village of Uggovizza about 500 meters longer on the bike path (= deviation from the original track).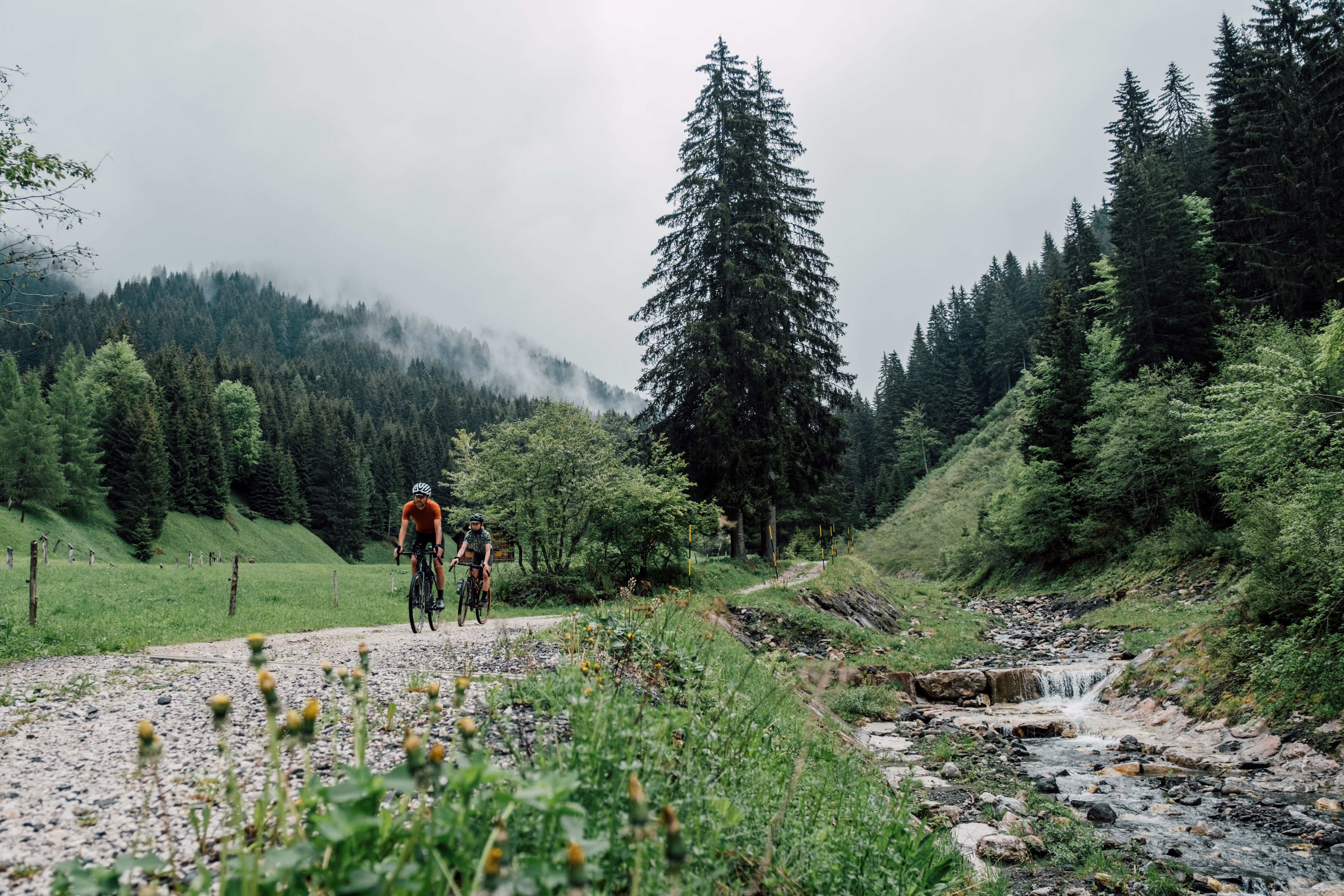 From now on it gets really tough. You will climb about 800 meters in altitude over 8 kilometers to the Dolinzaalm. Wonderful landscape leads you down to Nötsch. We recommend a little refreshment at the Wiegele mill and bakery. Through the Schütt - the landslide area of the Dobratsch - and along the Gail and Drau rivers, the route leads you back to Lake Wörthersee.