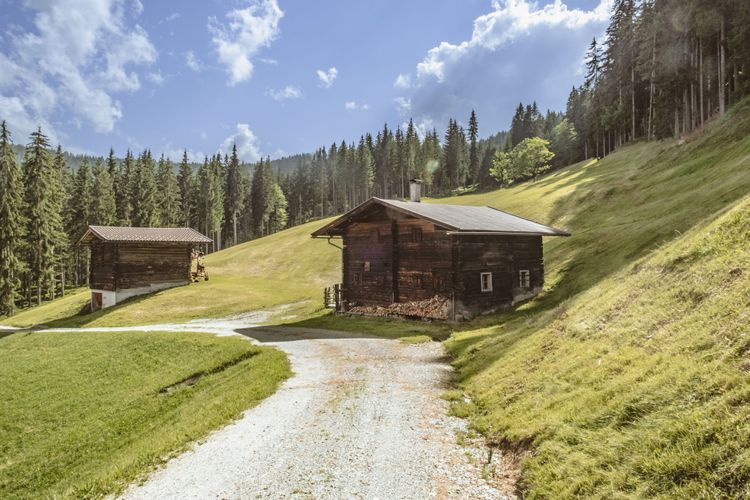 From Westendorf to the Kinzlinger Pastures
DayTrip
It is no secret that the Windau Valley is one of our favourite places in the Kitzbühel Alps. So this tour inevitably takes us very close to the Straubinger Käsealm again, before we head high up to catch brilliant panoramas of the Hohe Salve.
Route Description
Which bike and how do I get there?
Due to the steep climbs, the tour is particularly suitable for e-bikers and fit mountain bikers. Also a gravel biker who brings the right gears and enormous strength in his thighs with him, will get his rewards here.
The tour starts in Westendorf. Those who want to arrive in an environmentally friendly way by train, have an excellent connection with the train station Westendorf in Tyrol.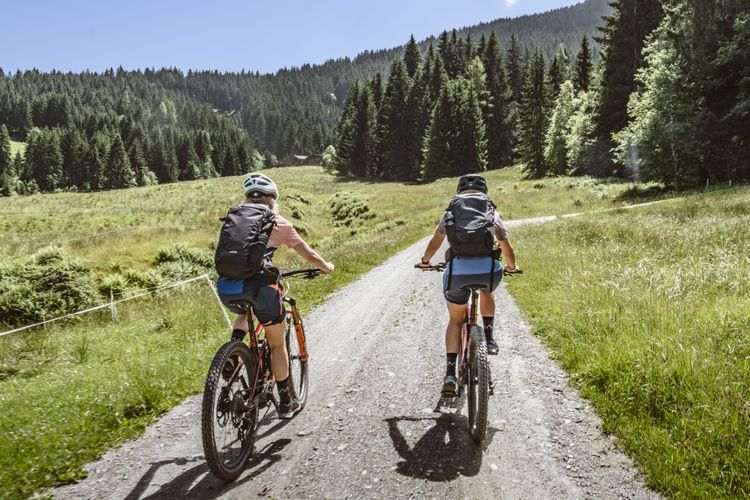 Through the Windau valley in the direction of Käsealm Straubing
From Westendorf, we follow a small asphalt road up into the beautiful Windau valley. Rocky walls on the side accompany us before we cross the Windauer Ache.
Now we pass incredibly close to the Käsealm Straubing and the question arises: Should we take the short diversions for a hearty snack? We leave the decision to you, but you already know the answer to the question anyway. 😜
To be on the safe side, we have attached photos of what awaits you there.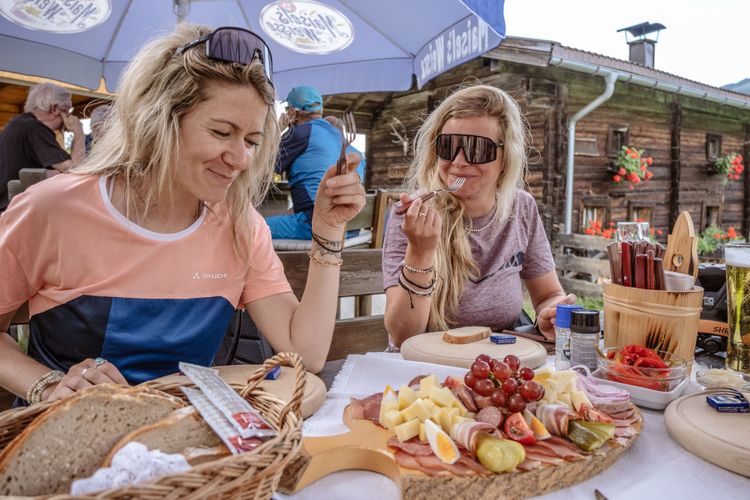 Dream panorama at the Kinzlinger Alms
First on a long straight with increasing gradient, then briskly with some serpentines we climb up to the Kinzlinger Almen. Up here there is an excellent panorama. The alpine pastures are not offering food or drinks, but fit perfectly into the idyllic Alpine panorama and offer us an excellent view of the Hohe Salve.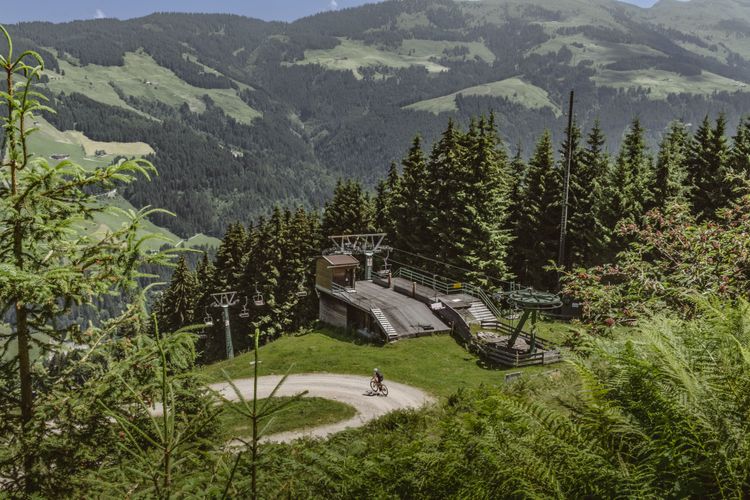 Shortly after the Lindlalm, it gets really steep once before we are already on the descent. At first we go downhill very fast and without any big turns, before it gets really curvy again in the lower part with some serpentines. At the bottom we arrive at the Lendwirt and can stop here again if necessary.
It is now not far back to Westendorf with only a few metres in altitude.