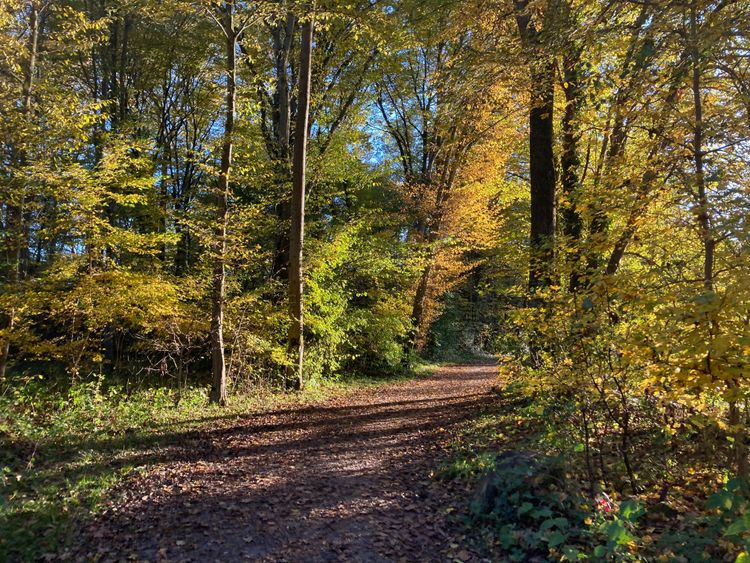 Mur- and Sulm-Meadows Gravel
DayTrip
Start and End of my 1st GravGrav-Route is my hometown, Gratkorn. But as you will see in this great tour, it can easily be adapted to the specifics you need. It is a Gravelroute, which will you lead you along the river Mur and a short part of the Sulm, passing through beautiful meadow landscapes. I did the route on a Singlespeed-Bike with narrow tyres, but if you want some more comfort, I'd recommend some bigger Graveltyres, as it can get rough from to time.
Route Description
But it's do-able anyway, as sometimes gravel-surface alternates with a little of tarmac. The good thing about the route is furthermore, that it is adaptable – you can start in a place you want, there are a number of train stops along the way and a store is (mostly) not that far away. Nevertheless, you can enjoy a widely car free route, as it includes cycleway here and typ of paths.
I recommend to the tour in autumn, when the colors are just beautiful! Always look out, frequently you'll see more than just one option to tackle this route… Look out on holidays and weekends, when parts near Graz can get crowded. I hope you do enjoy this route as much I do!