Max says: "GravGrav!"
I smile: "ahah… funny, curios .. what does it mean?"
"Gravel Gravity" he answers.
I started drawing, then.
Sketching, sketching, sketching … dig into lettering, images, pictures... stories research.
Bikes, wheels, components, roads, trails, forest, deserts, rocks, lands, lakes, water streams running across lands…. into the so called wilderness… but also funny, passionate and crazy restless spirits who just wanna ride and enjoy the surround.
Just because, well, I guess you love it... right?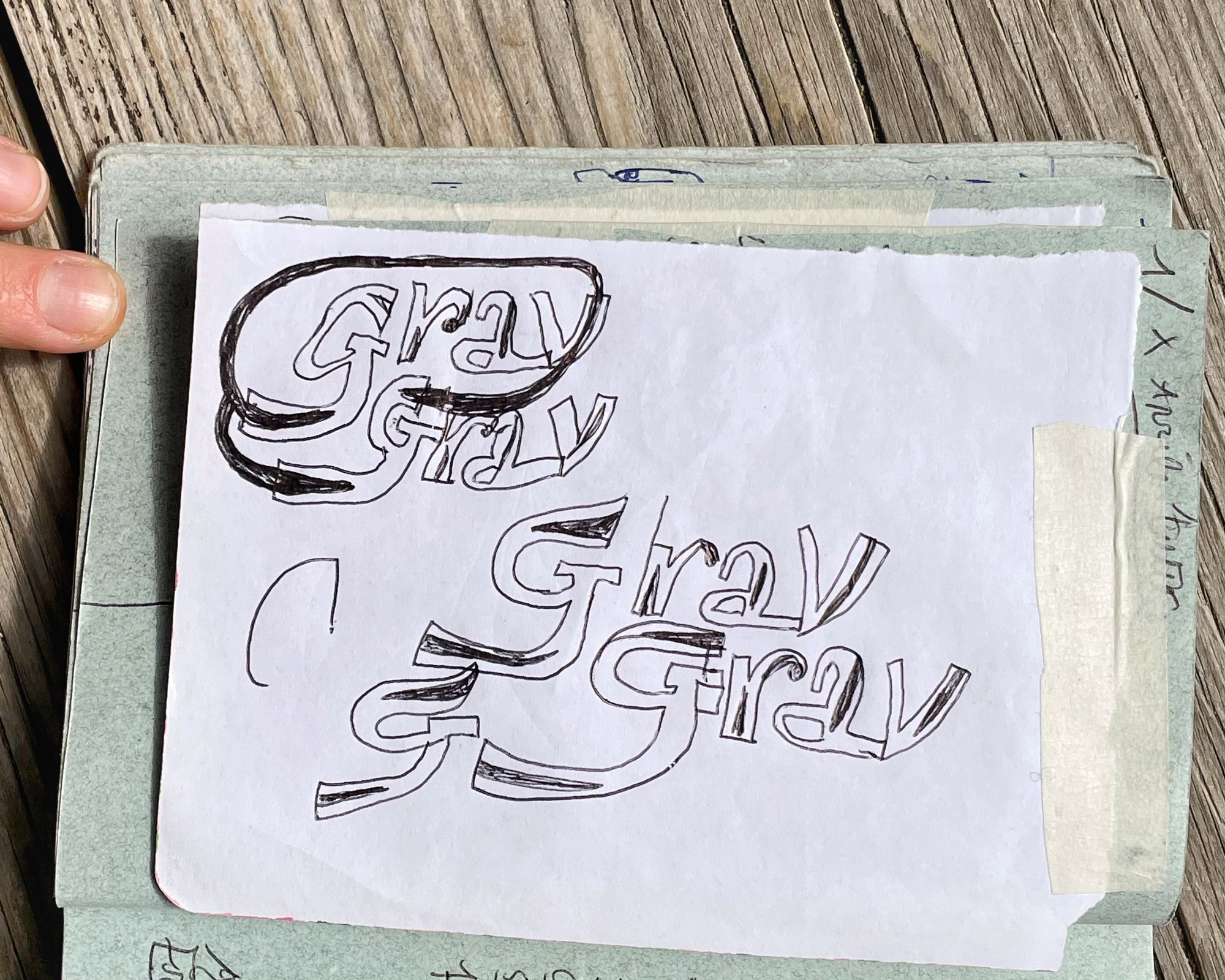 I listened to gravel riders and some of their stories.
I keep seeing that shining in their eyes, lighting up when they are outside, cover by mud, unwashed by days, lips burnt by the sun, restless calves and cold night under the sky, or the rain... or a last minute shelter if you are lucky enough. I keep witnessing their tired faces glowing while they riding or reporting anecdotes about it.
I was on a media car during one Atlas Mountain Race as illustrator-on-the-road: I didn't know much about bikes then, what I knew were stories of draftsmen and artists sailing, leaving with expeditions to witness and to portrait the world and its stories before photography was invented. This is where my passion belong as famish restless drawer, finds relieve and fulfilment.
I guess for many of you it's riding a bike.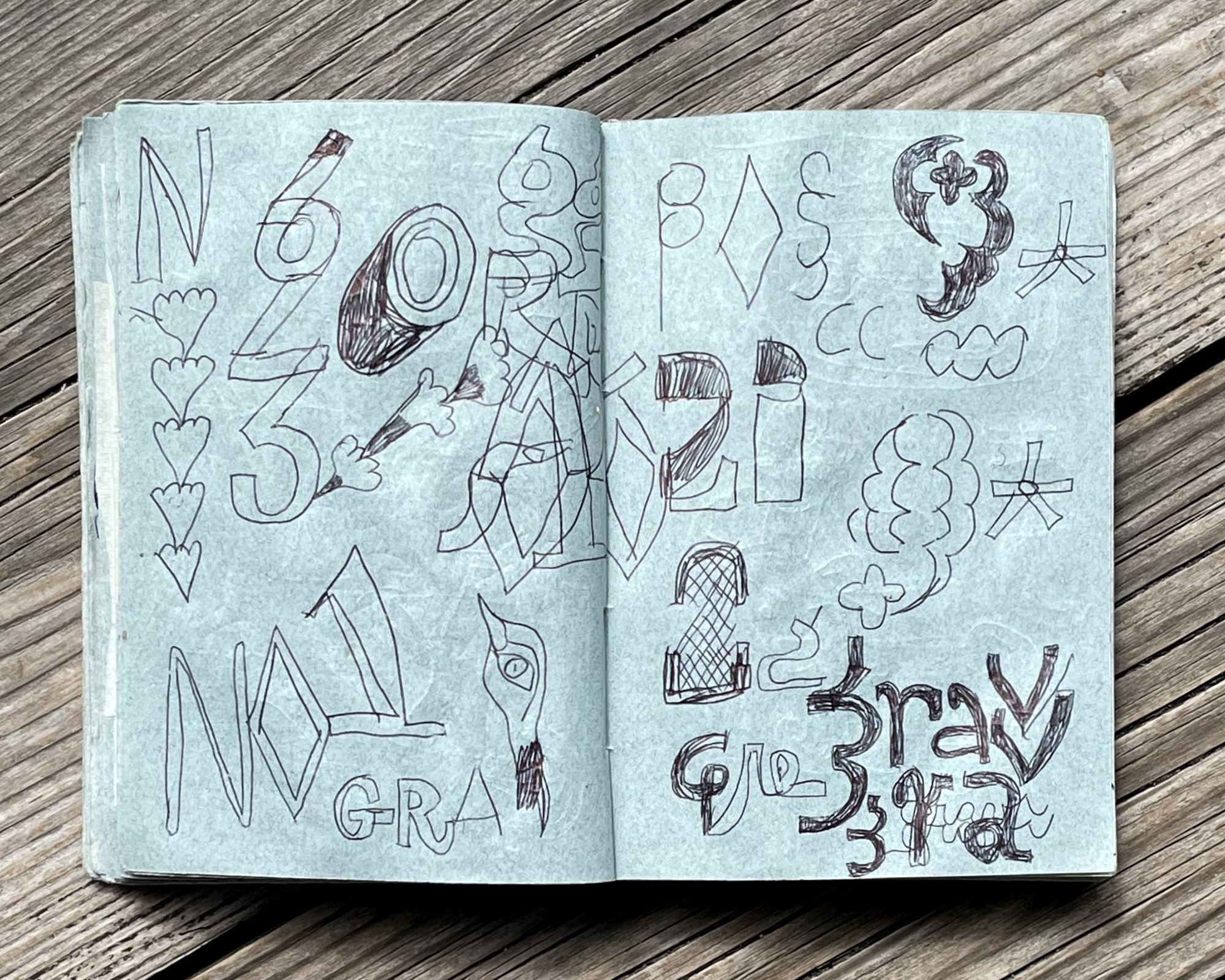 As* gravgrav * idea was born in Austria during covid-19 lockdown, I went scouting for something that could be also related to this Land, something that speaks about it and, of course, about riders. I put time into research history and nature and I found a wildcat.
I found the Lynx.
Roaming, solitary, lithe, instinctual … it belongs to the Forest, its natural habitat.
Beside its personality who recalled immediately in my mind the Ultraracer character, I realised the feline shares with the gravel rider the same playground, or at least an important part of it.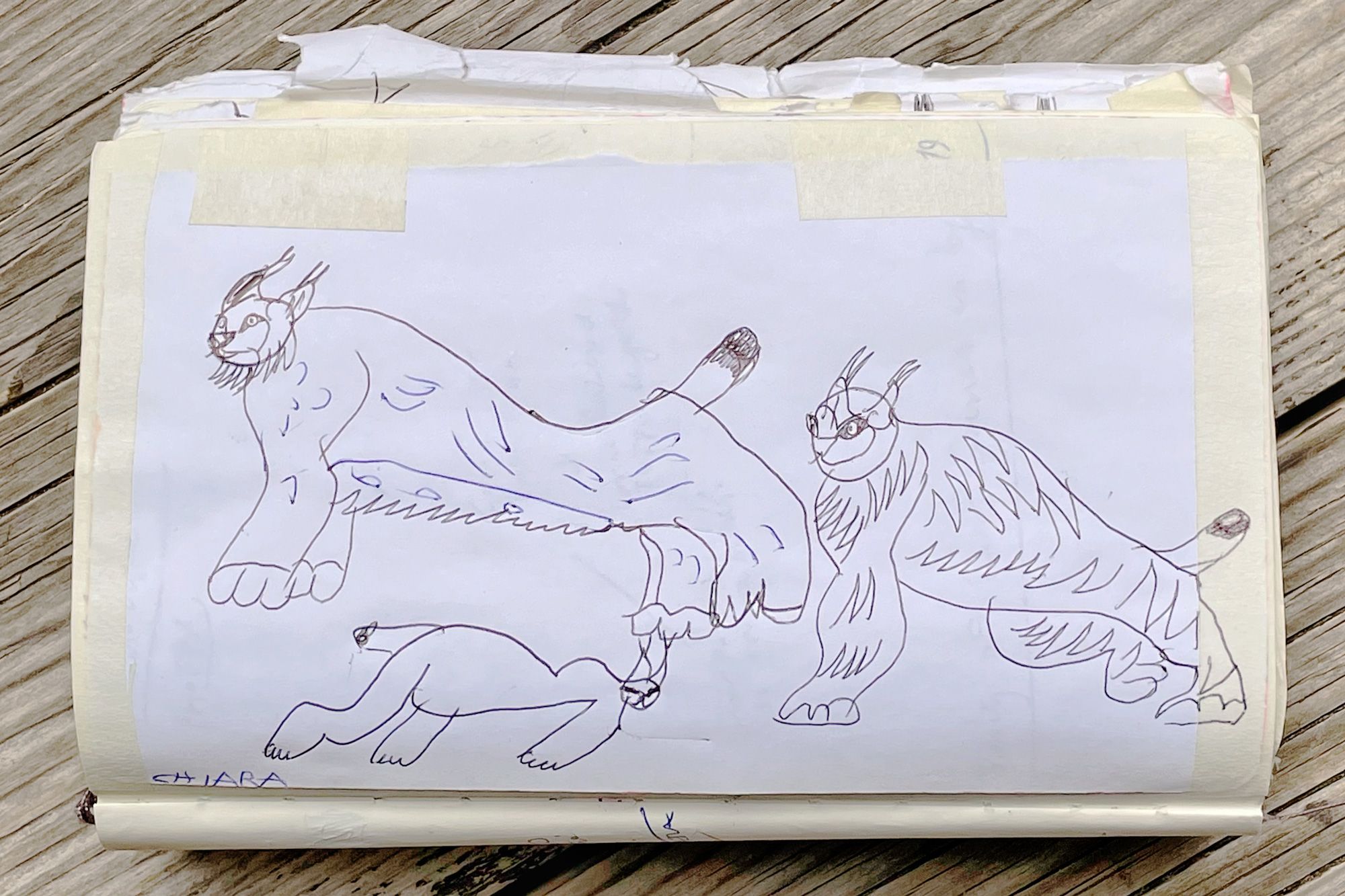 For me, this was the perfect animal! Call it "mirror animal", Spirit Guard Animal... the logo started to take shape.
I knew, I wanted something meaningful, with a strong idea behind, something that could carries ideas of respectfulness and love for the Land, open .... but I want to create also something pleasant, enjoyable and fun.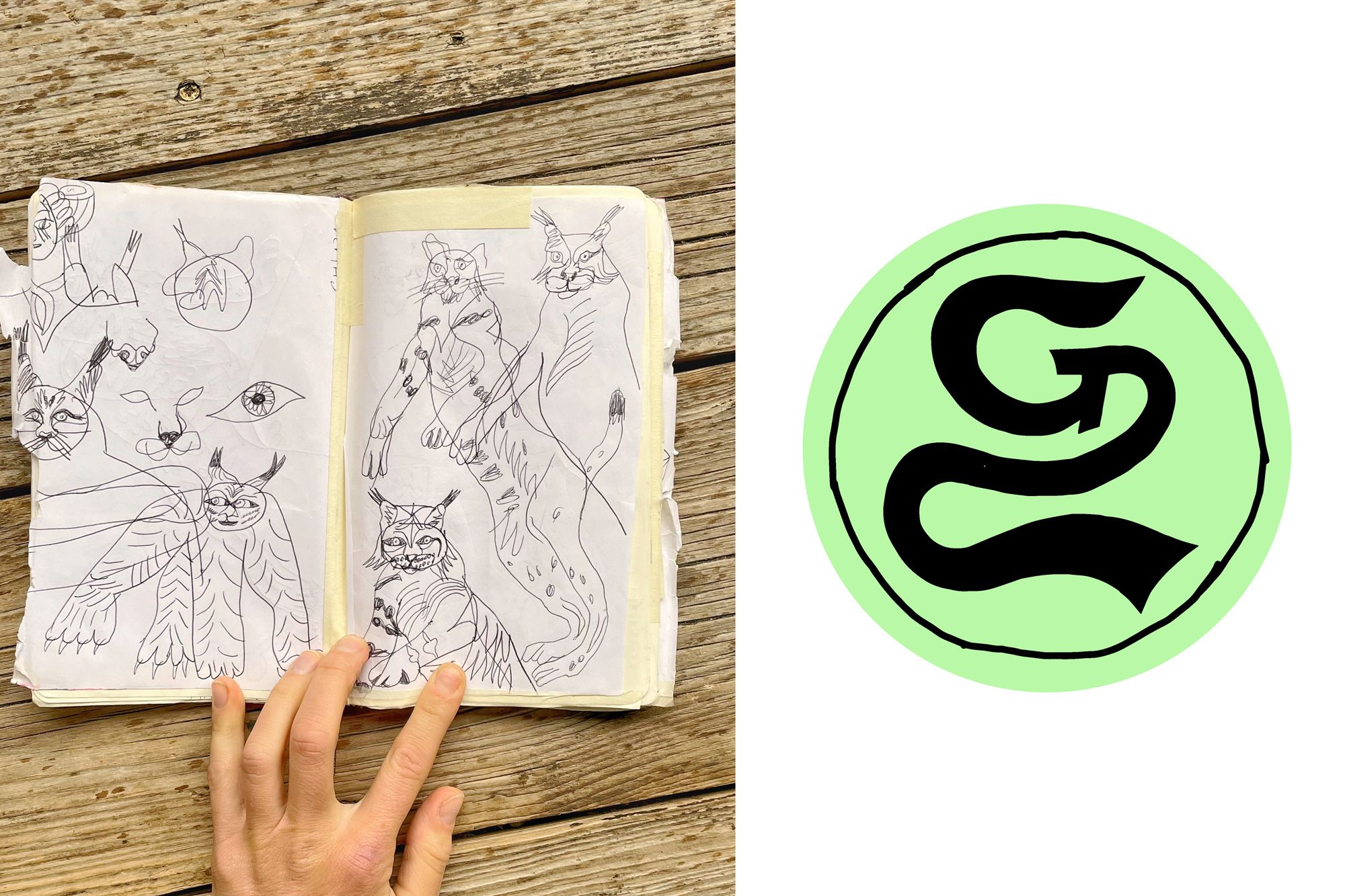 Eurasian Lynxes have been considered extinct for over 150 years, till the 1996 when one example was spotted.
Hunted because the value of its fur, reduced in number because of man deforestation, the Lynx has slightly reappeared thanks to new safety politics. But still it's an endangered animal. In an endangered environment. The same environment we like to get lost with our bikes. So, the Lynx, in all its wild elegant beauty, becomes a symbol of gravel biker roaming and a remind of taking care, not just "use" the land we like to ride on.
I finalised the hand drawn gravgrav, add the Lynx, and the road, a switchback, select the first spring green as main color, and after different confrontations and arrangements the logo was born. So, now go out, and have fun!