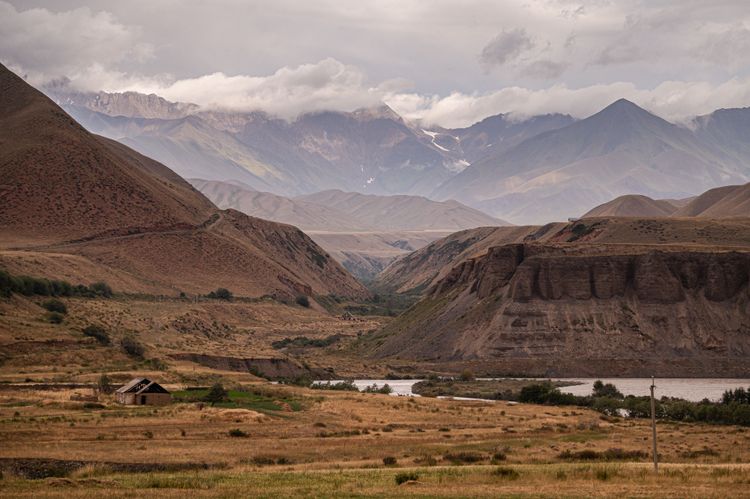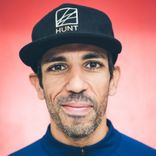 I'm an ultra-endurance racer and adventure cyclist based in Paris, France. Since 2010, I've toured over 100.000km, visiting more than 40 countries on 5 continents.
In 2016, I took part in my first bikepacking race: Tour Divide, from Canada, across the USA, all the way to the mexcian border. This marked the beginning of my career as an ultra-endurance athlete. In 5 years, I have competed in 15 ultra-cycling races, winning 7 of them.
I live and breathe for cycling. A pure and unaltered passion that has shaped my life for the past ten years.
I am proud to be supported by the following brands:
Komoot // Hunt bike wheels // dhb // René Herse // Vitus // Northwave // Kask // Supernova // Miss Grape // Shimano
Track record :
Silkroad Mountain Race 2022 winner
Tour Divide 2022 winner
Malteni Bootleggers 2022 winner
Two Volcano Sprint 2021 pair category winner with Adrien Liechti
Badlands 2021 4th place
Silk Road Mountain Race 2021 winner
Transpyrénées 2021 2nd place
Two Volcano Sprint 2020 2nd place
French Divide 2020 winner
Three Peaks bike race 2020 2nd place
Hope 1000 2020 2nd place
Atlas Mountain Race 2020 winner
Inca Divide 2019 winner
Italy Divide 2019 co-winner
Bikingman Taiwan 2018 3rd place
Trans Am bike race 2017 8th place
Tour Divide 2016 3rd place
Discover Sofiane Sehili`s