With their focus on design and development building that has built a name for Fara Cycling beyond the Norwegian borders, the young company founded by Jeff Webb embraces its adventure-based riding roots, deeply ingrained in the Norwegian cycling culture, to come up with its last creation, the Fara F/GR.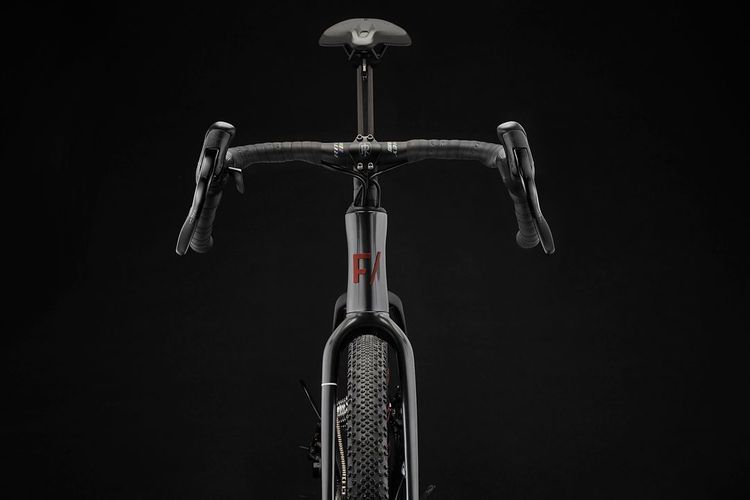 A bike for all terrain
It boasts a bigger wheelbase and slacker angles, that together with the big tire clearance (700c x 50mm), makes it perfect for those who want to push the limits of what drop-bar bikes are capable of. Put on the recommended 43mm rubber and it transforms back into a fast and fun ride for long-dusty journeys or even brisk sub-urban commutes.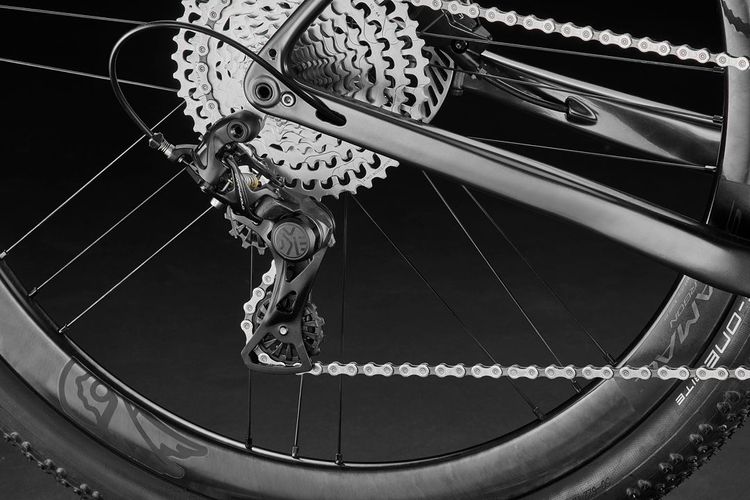 Let's have some hard facts:
Robust, carbon fiber frame and fork.
Fully-internal cable routing (Token S-Box System)
Curved Seat-Stays for increased comfort.
In-Frame Stash hatch - Nifty place to carry your spares!
Fara Cycling IBS (Integrated Bikebacking System) - No more straps!
1050g weight (Size M) - lightweight gravel frame.
700x50mm tire clearance - Go-anywhere capabilities.
Round, 27,2mm Seatpost - easily compatible with many seatpost models, including dropper posts.
Intuitive Fit geometry - 4 sizes to fit nearly every rider.
T47 Bottom Bracket - eliminates irritating creaking noises.
Integrated Fender Mounts - No more hassles to fit fenders.
Triple Fork Cargo Mounts - Extra cargo possibilities.
SRAM UDH compatible derailleur hanger - Future Proof.
Direct-mount front brake for 160mm rotors - Eliminates mounting brackets/adapters
12mm Through-Axles - increased torsional stiffness.
The F/GR is clearly focused on accessibility and fun rather than the racing-specific bikes other brands are releasing. Which we think is an interesting move, while we here about the next race focused gravel bike daily and the UCI pushing into gravel.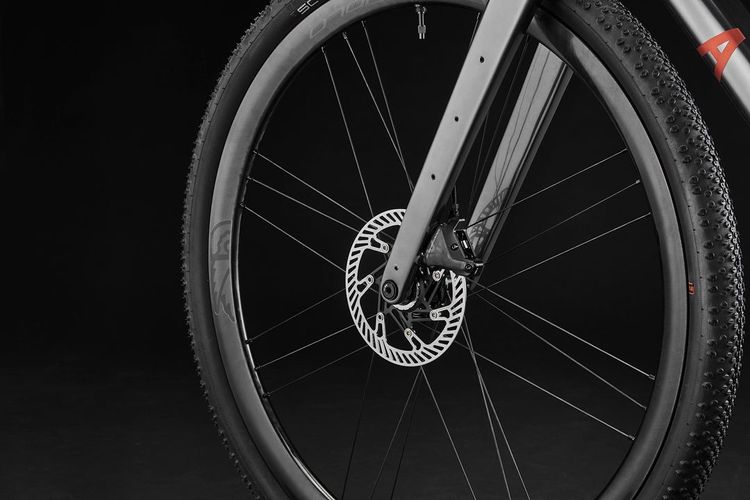 There is no real revolution in here, we have seen those features on other bikes but the reason we tell you about this bike is the package. Because that is very exciting and makes for an incredibly versatile bike!
The Bike comes in 4 colours (Fjord Green, Winter Sky Blue, Wet Asphalt and Morell Red), 4 sizes (Small (49cm), Medium (53cm), Large (56cm) and Large (59cm)).
The entry price is a rather hefty 3299€ with Shimano GRX 812. To be fair that can still be considered a great price if we look at a lot of the competitors and prices skyrocketing. We can only wait and see if the Fara F/GR is the weapon we think it is from reading about the details.
Let us know what you think and what your experience was so far with the Norwegian brand.
Edit
One of our readers asked about the integrated bags and how they attach to the frame. Can the pins be removed?
Fara Cycling stated to us that the bags are a collaboration between Fara Cycling, industry-leading bag makers Roswheel and the attachment system coming from Fidlock.
The mounts come with the bags. Meaning if you order the bike with the bike the Fidlock pins come preinstalled. We guess you can remove the magnetic clipping system in case you want to restore a super clean look on your Fara bike, just inserting screws. Fara posted on instagram about this topic, directly after answering our question!