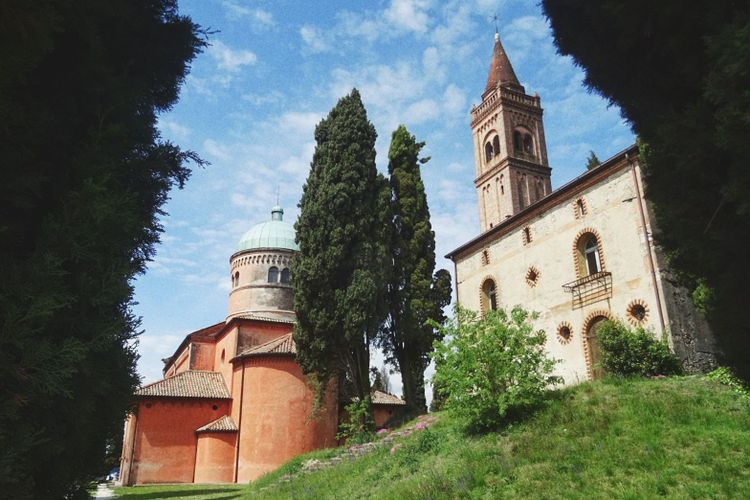 It's a gravel tour with aperitivo at the end!
DayTrip
In this 50k ride you will cross some of the nicest places of the western "Marca", the province of Treviso. From the stunning view of the Canova Temple to the medieval paths of Ezzelino. You will have two climbs straight from Giro d'Italia 2016: Forcella Mostaccin and Asolo, the famous medieval village.
Route Description
We wanted to mix different types of terrain but also various cultural waypoints.
Starting the ride with a quick warm-up on flat tarmac we immediately have the first and biggest hill, Forcella Mostaccin. This climb was part of the Giro d'Italia 2016. After enjoying this challenging section we cross some nice rural areas such as Castelli di Monfumo enjoying the narrow road among the vineyards until we reach Possagno, spotting Canova Temple, the famous neoclassical church.
We start having some Gravgrav fun with off-road paths and some steep ramps but no worries, walking a bit won't ruin your experience. We are in the middle of Ezzelino's paths, surrounded by medieval history, we can see the Tower right before arriving the Red Church of San Zenone.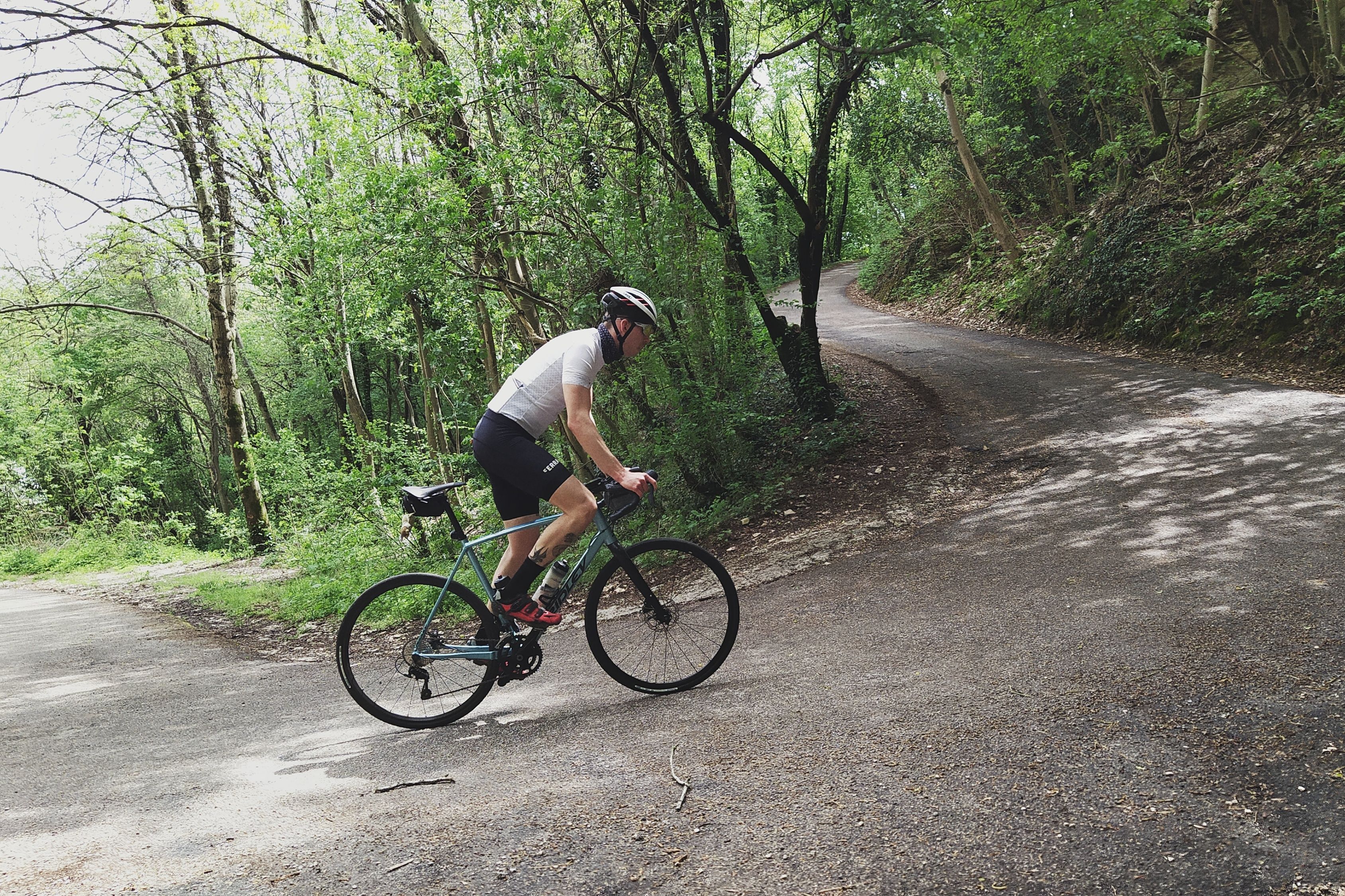 Here we go, rolling fast through the second climb from Giro, Asolo from Foresto di Pagnano. This one leads you quickly to the center town of Asolo, and if you fancy it you can even have a volata on the pavé like Bob Jungles had! Finally reaching the village's square you can enjoy aperitivo in one of the bars...maybe the one right under the castle?