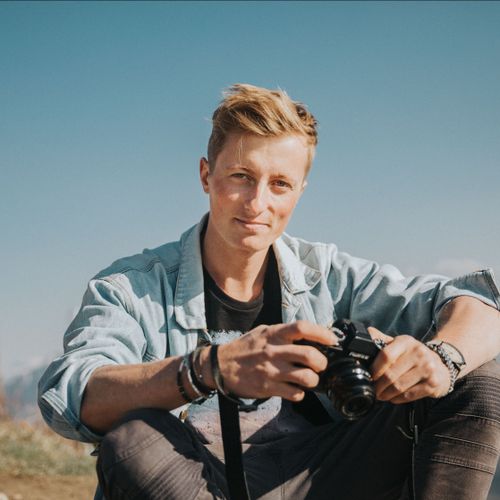 Hi. Servus. Hallo. Guten Tag.
A brief introduction about my persona:
Name: Chris
Likes: Cameras, Bikes and Coffee
Location: The beautiful SalzburgerLand in Austria
Favorite bike: Canyon Grail AL 7.0 (cause that's basically my first one. haha)
Favorite route: Every scenic route with good weather
Come and say hi and send me a message on instagram.