SILCA surely made a name for themselves being a high end accessory brand. SILCA has come along way being founded in 1917 by Felice Sacchi outside of Milan, Italy. They actually are known as being the first company to put gauges on pumps, as well as being the first to put a 'high-pressure' frame pump and working with plastic right after the end of WWII. Even CO2 cartridges for bikes are claimed to be first released by SILCA. A LONG way down the road and nowadays SILCA is located in Indianapolis in the USA.
SILCA are really claiming a high end niche market for themselves investing in top notch technology and producing small items with extreme attention to detail. Sometimes you might say to an extend where you ask yourself: "Is this really necessary? Do we need those items?" In most cases the answer might be a clear "NO!". The average Joe will not need an 80€ Titanium bottle cage just to save a few grams. It is understandable even if you are a top level athlete and choose to go with cheaper alternatives. SILCA gave us a good laugh with their Mensola titanium 3d printed computer mount which by some was literally seen as an extension for their best piece. (Pun intended. But seriously: was this one of the most clever pieces of marketing we have seen this year?)
However now Silca have released titanium 3d printed cleats for Shimano SPD, Crank Brothers and Time ATAC clipless pedal systems. Their website states a proud price of 85$. Why would you buy them? Here's what we know.
3D Printed Titanium Cleats
Traditionally, mountain cleats have only had two material options. Mild steel and brass. This has largely been to ensure that the cleat wore out faster than the pedal interface but has left us with cleats that are often times very fast wearing, and in all cases, are quite heavy.
Enter 6/4 Titanium, only slightly less hard than tool or spring steel used in the pedals, it's a remarkable 2.25 times stronger and 3 times harder than brass or mild steel. Best of all, the extreme toughness and abrasion resistance of 6Al/4V titanium means that you can expect 300-400% wear life compared to traditional materials.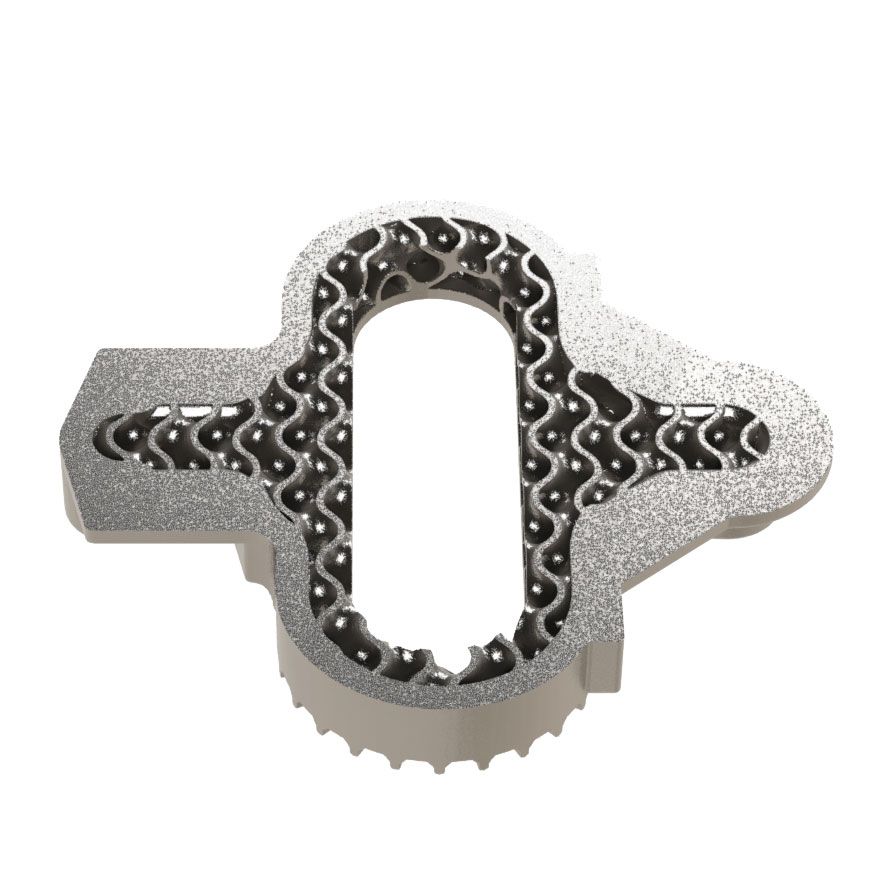 But they didn't just stop at choosing a different material, instead they combine it with 3d printing technology. So titanium itself is 1/3 lighter then steel, but through the manufacturing method they are able to achieve a cleat with an internal lattice structure (called a gyroid) which maintains stiffness and strength while reducing weight to create a cleat set that is HALF the weight of a standard cleat set.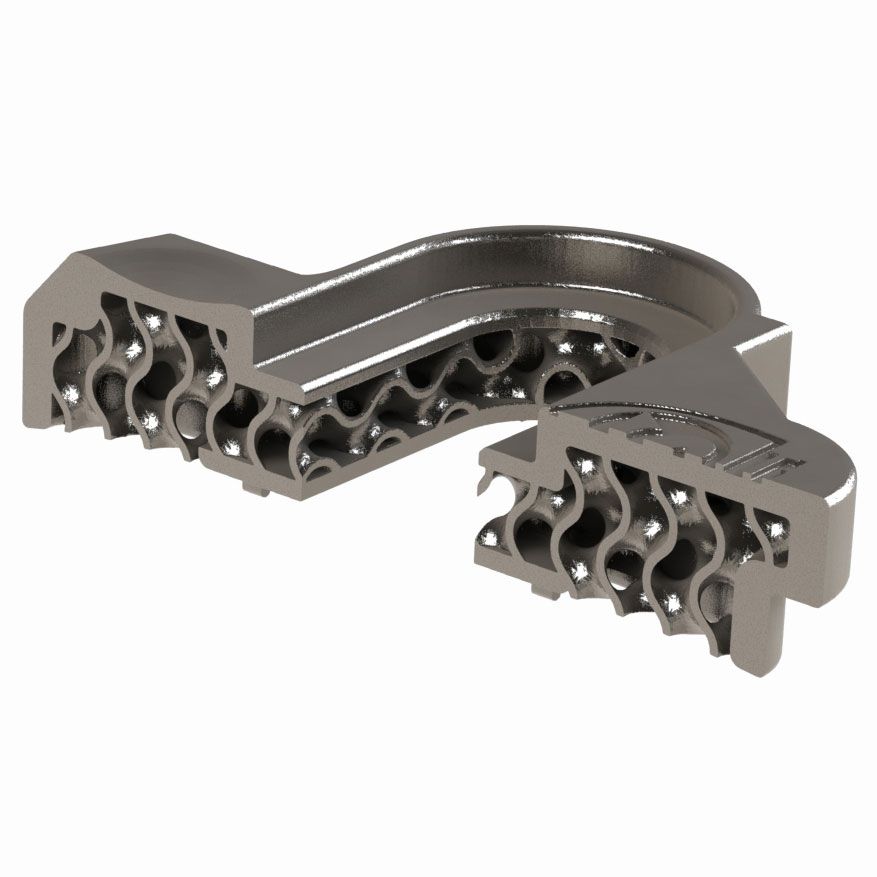 This savings of 25-30 grams per set of cleats is significant over time, particularly in CX events where running is crucial. My very disturbed brain is already thinking of advantages in long hike-a-bikes during unsupported bikepacking races.
Titanium Cage Bolts
Additionaly they releseased M5 cage bolts that weigh an incredible 1.5 grams per screw.

The unique design of these bottle cage specific screws saves weight and improves strength while providing additional clearance for the bottle. The unique low-height head is 12mm diameter to better distribute load across nearly 3x more surface area than a cap screw and more than 2x the surface area of a button head providing both increased rigidity and lower stress at the interface.
Each screw is machined complete in one operation from 6Al/4V Titanium on a Swiss Lathe. Threads are roll-formed for peak strength and material grain alignment in the finished screw.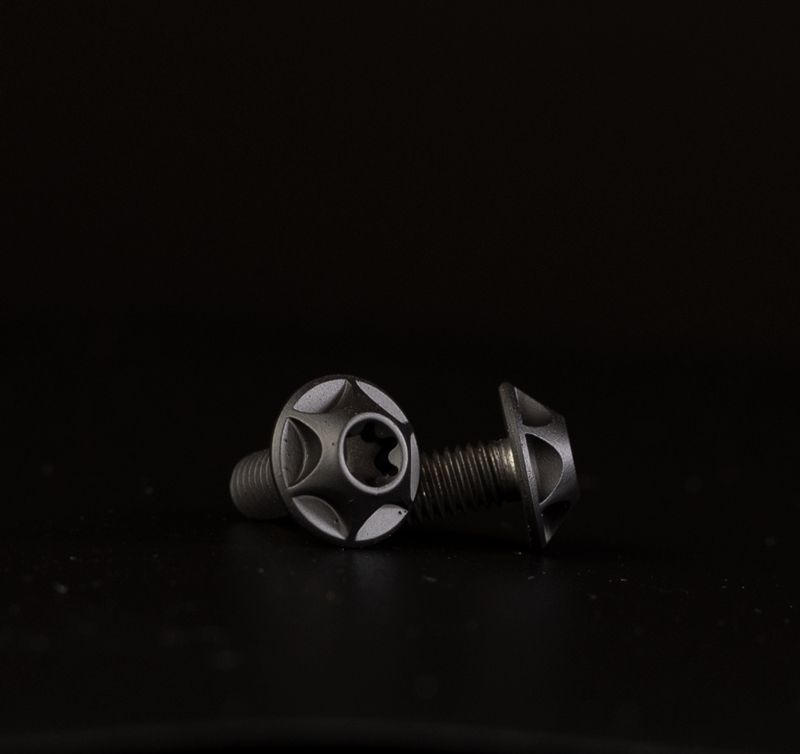 They come in 4 anodised colors, raw silver and even a black cerakoted version. However: for 4 bolts you will have to spend 20$.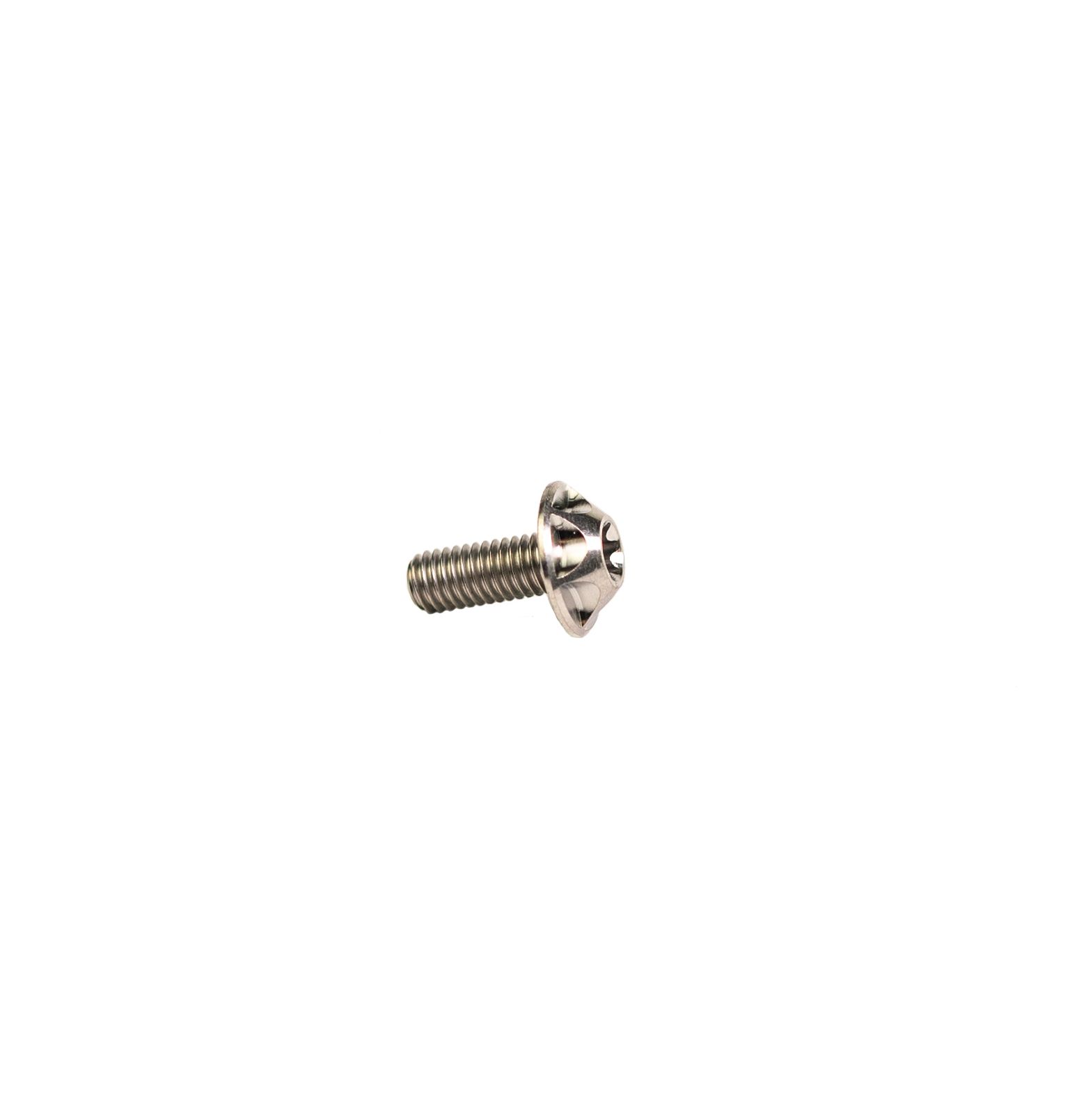 Let's put it like this: There is no arguing in saying SILCA are creating some of the best products available on the market whenever they put their hands on something. If you have the budget spare, it might be well worth investing in case you are very ambitious and really want to squeeze out every possible watt out of your equipment. Looking at it from another angle, you might even argue that SILCA products aren't REALLY more expensive, compared to cheaper alternatives, as they supposedly will last you longer.
In my own experience I change SPD cleats at least once a year and before I do, I curse on them as they are too worn and I keep for weeks. I will sure look out and give those cleats a try, especially if (maybe) I can use them more than one season.