Sometimes on events you meet some amazing characters, having a beer and just talking about all things bike. And sometimes they tell you about some projects they do. It is astonishing how small our gravel and ultra family is and how fanatic and enthusiastic people are to start events, organise rides and overall do something for our small community. During this years Bohemian Border Bash Camp, I bounced into Bregan. He has a small agency called Crank Communications and he is organizing an event in his hometown of choice Berlin.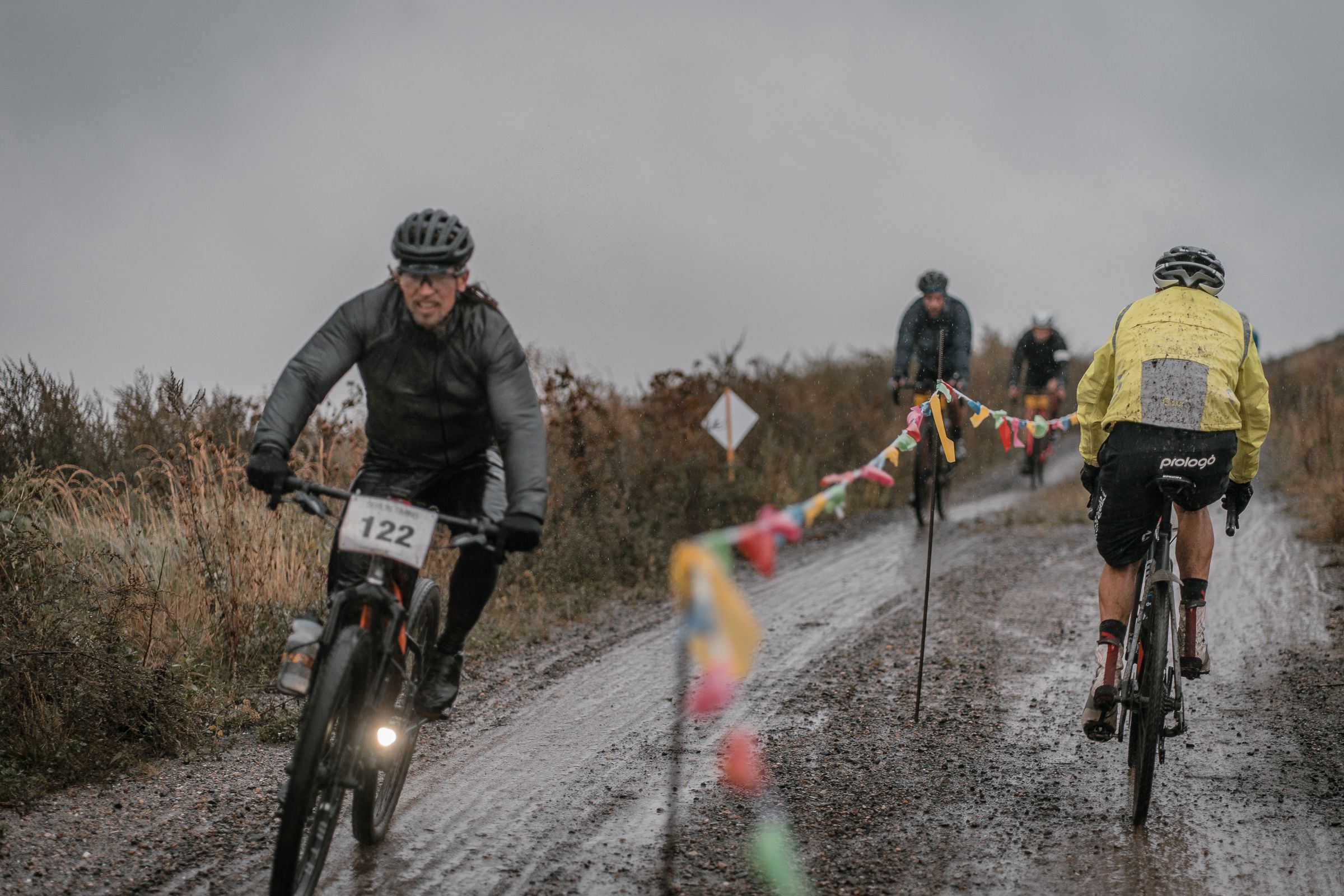 And this event is a special one: It is the first official Everesting-Event in Germany, on gravel, on a round course! Let's take a step back:
Everesting? Yep, that's the challenge of climbing the height of Mt. Everest, 8.848m in one day. All on the same climb, all in one go. The reward is you will be listed in the famous Everesting Hall of Fame on everesting.cc.
So what makes KOM Berlin a special event? The "Arkenberge" is Berlins highest point with 121,9m and guess what: the course is on gravel! So bring out your fancy gravelbike and start climbing the 3,3km long round course for you chance to enter the Hall of Fame.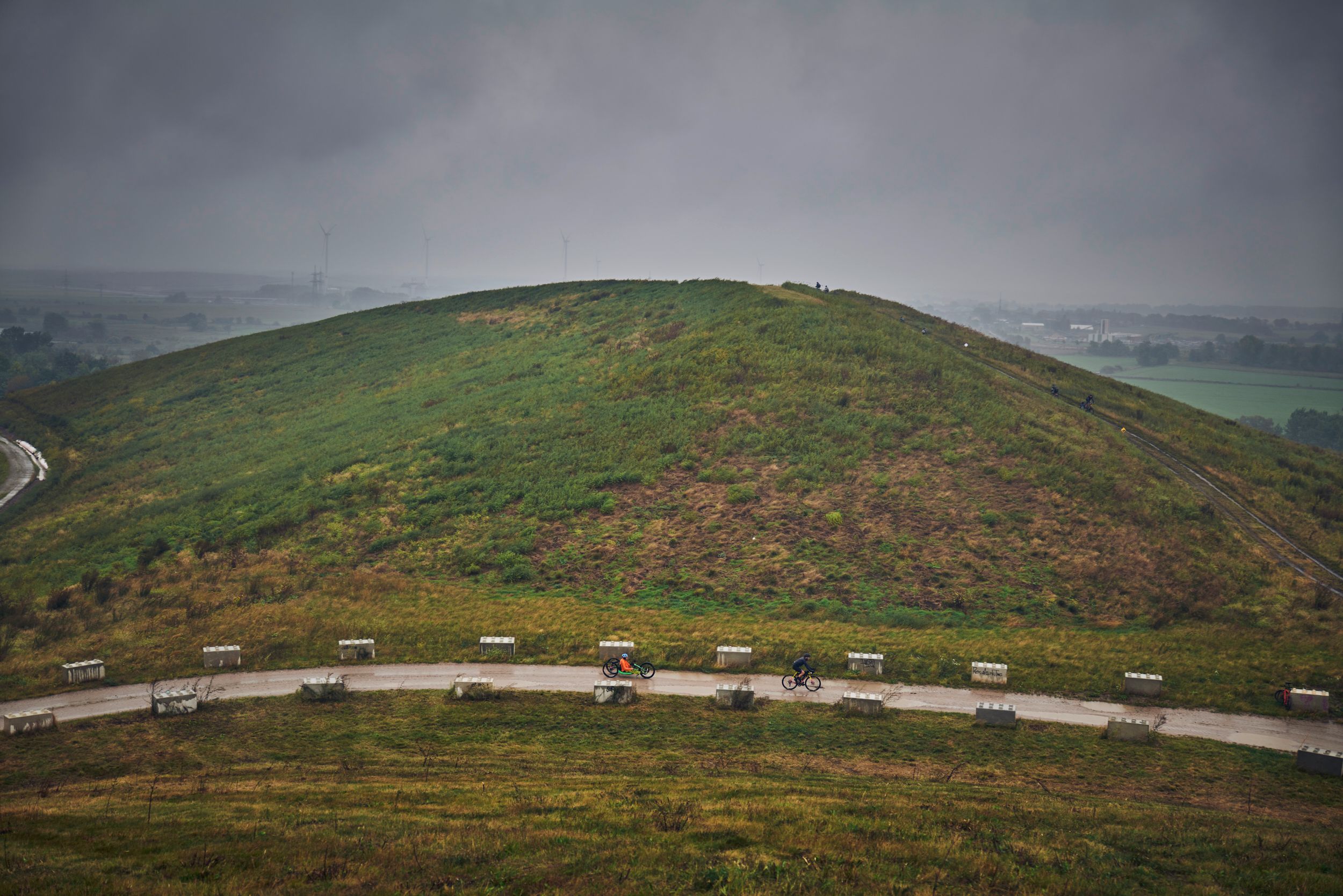 You don't feel like climbing 8.848m in one day on gravel? Well, it is arguable that this is a pretty sane decision. But you could also just go for a "Base Camp", climbing 4.424m to still be entered in the Hall of Fame or find a friend to take part in the Duo-Everesting competition. Further KOM Berlin are offering a Team-Everesting for you to tackle the challenge as a team and the "Arkenberge Crit" a 1 hour long race on the same circuit for you to race all out!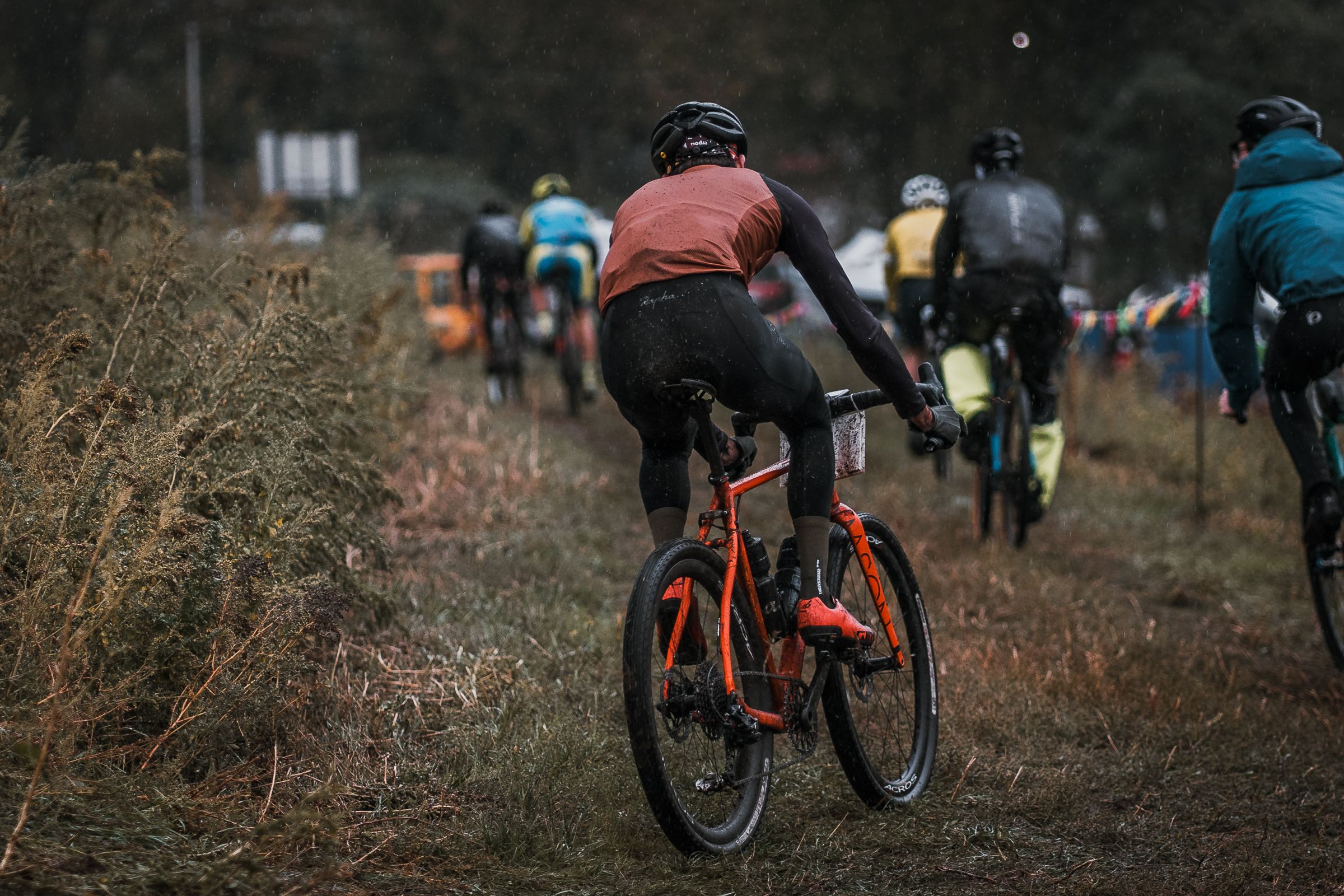 Still not convinced? The "Ein mal Hoch!" (One time up) challenge will offer a time trial race one time up the climb with a Happy Hour on top for the sunset. In all competitions you have the possibility to camp at the event and food, drinks as well as music are offered.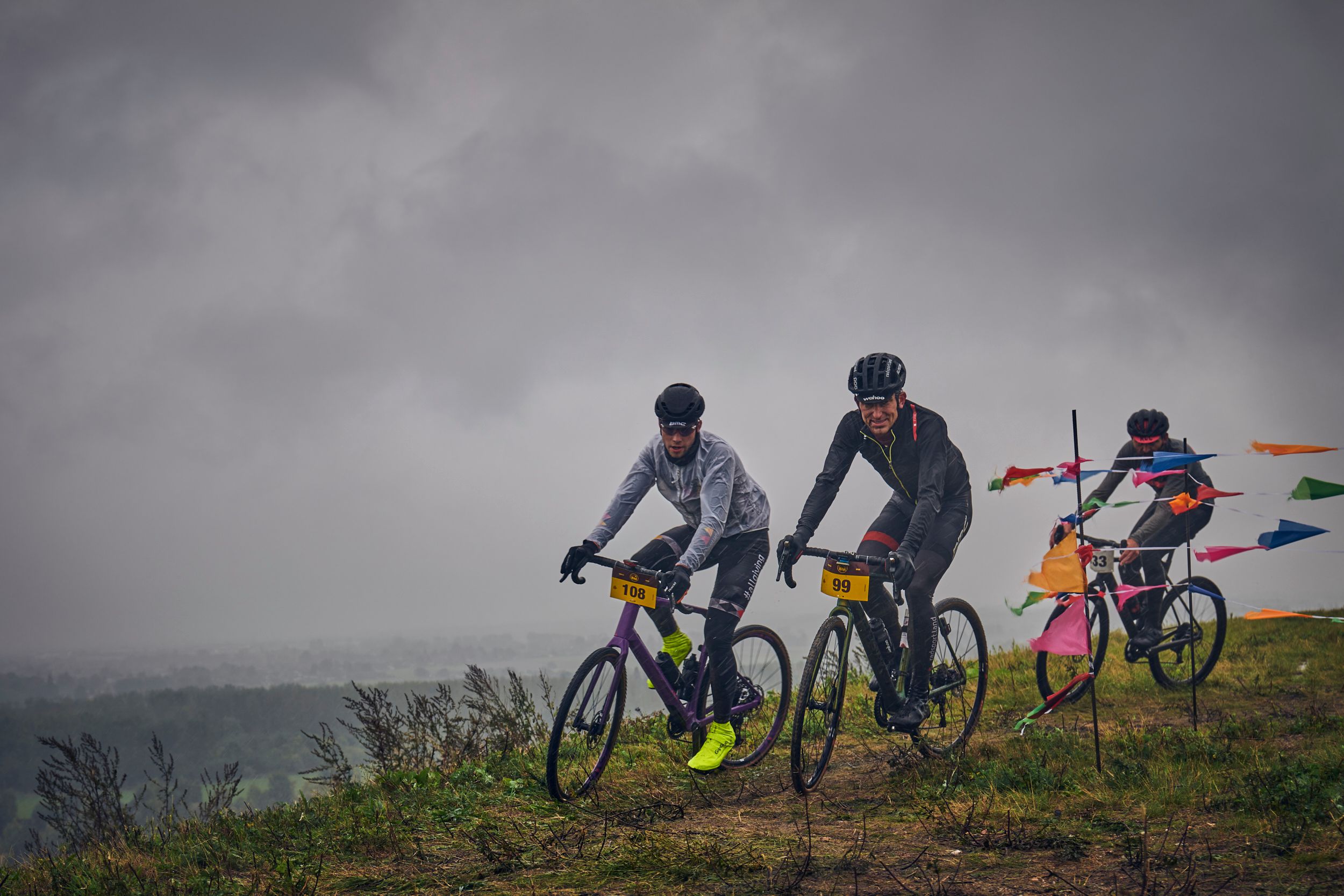 Turn your Everesting into a massive party and join the madness next weekend! That's right the event is on the 18th of September 2021! Hurry up. Weekend Tickets are only 55€. Find more information on their website at www.komberlin.com. We are stoked about crazy ideas and events like this and wish the organisers better luck with the weather then last year! (The pictures look epic though!)
Pictures by:
@joshm.de
@justincrudolph
@pohlmann_photo